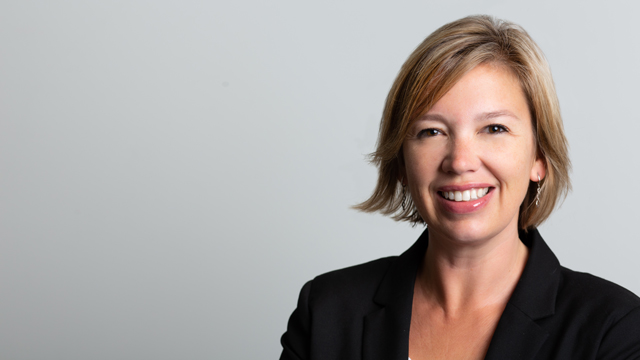 Alexandra Mayeski is a litigation lawyer in Hicks Morley's Toronto office. She provides advice and representation to private, public and broader public sector clients on a wide-range of issues including freedom of information and privacy matters, data security incidents, administrative law, health law, estate matters and employment law.
Alexandra has extensive experience in representing clients in judicial reviews and appeals, including reviews of the Information and Privacy Commissioner of Ontario and Consent and Capacity Board appeals.  She has appeared before various tribunals and before all levels of court in Ontario.
Memberships & Affiliations
International Association of Privacy Professionals – Member
Ontario Bar Association – Member (Privacy Law, Administrative Law, Health Law and Estates & Trusts Sections)
Canadian Bar Association – Member
Select Publications & Presentations
"Cybersecurity Issues" Ontario Small Urban Municipalities (April 30, 2020)
"Cyber Insurance" Educational Computing Network of Ontario (February 26, 2020)
"Privacy Challenges in the Employer/Employee Relationship" 30th Annual Schedule 2 Employers' Group Conference (October 22, 2019)
Co-Chair of the 22nd Annual Estates & Trusts Summit 2019 (October 17, 2019)
"Deathbed Retainers" 6 Minute Estates Lawyer 2018 (May 3, 2018)
"The BMO-Case – Discrimination in Wills" 6 Minute Estates Lawyer 2017 (May 8, 2017)
"Annotated Power of Attorney for Personal Care" (co-authored with Hilary Laidlaw and Namali Gamage) The Annotated Powers of Attorney for Property and Personal Care (February 24, 2017)
"Powers of Attorney for Personal Care and End of Life Issues" 17th Annual Estates & Trusts Summit 2014.
Education
University of Alberta, L.L.B.
University of Toronto, M.A.
University of Toronto, B.A. (Hons.)