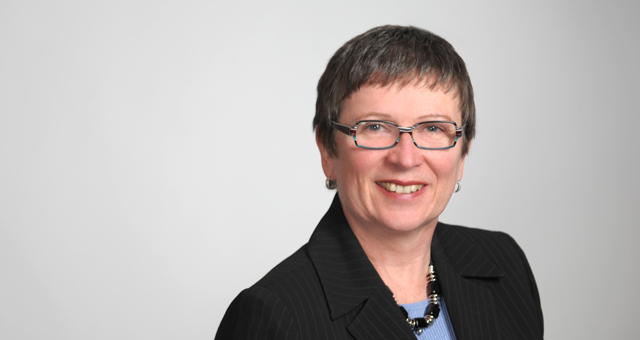 Brenda Bowlby retired from the partnership at the end of March after more than 33 distinguished years of practice with the firm.
Over the course of her career, Brenda gained recognition as a leading contributor to the development of education, administrative and human rights law in Canada, consistently ranking as a leading practitioner in the area of Labour and Employment Law by Best Lawyers® in Canada and acting as counsel in many of the leading cases in special education law.
Brenda authored a number of books, chapters and articles on special education and human rights, including An Educator's Guide to Special Education Law, 2nd ed (Toronto: Canada Law Book, 2010). She developed the firm's acclaimed Workplace Investigation training program, a reflection of Brenda's commitment to the provision of superior customer service, and was a member of the firm's Executive Committee for a number of years.
Brenda played a key role in the development of the firm's education law and human rights practices, and her commitment to client service in these challenging areas is a legacy that continues.
Brenda has transitioned key components of her practice to Lauri Reesor, Chair of the firm's Human Rights practice group, and Kathryn Bird.