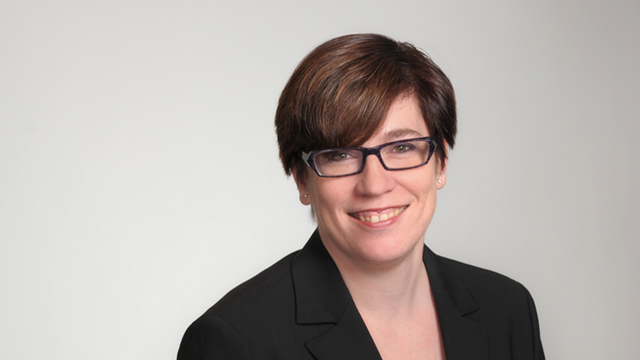 Catherine Peters is a human resources lawyer in Hicks Morley's Toronto office.  She provides strategic advice to public and private sector clients on a wide variety of human rights, employment law, labour relations, and administrative law issues.  She also regularly advises post-secondary education clients on a variety of issues relating to their relationships with their students.
Catherine frequently appears as counsel before arbitration boards, federal and provincial human rights tribunals, unjust dismissal adjudicators, and other administrative tribunals.
Catherine is a partner in the firm and the chair of the firm's Diversity Committee.
Practice Areas
Awards & Recognition
Lexpert Zenith Award
Celebrating Diversity and Inclusion (2016)
Memberships & Affiliations
Canadian Bar Association – Member
Ontario Bar Association – Member
United Way Toronto – Women Gaining Ground initiative
Select Publications & Presentations
"Ontario Human Rights Commission Releases New Policy on Mental Disabilities and Addictions" 23:7 Canadian Corporate Counsel (2014)
"Service-Based Complaints:  Considerations for Respondents" (with E. Kuzz (Moderator), K. Sellar, C. Pike) Law Society of Ontario's 2nd Annual Human Rights Summit (December 10, 2013)
"A Day in the Life of Today's Employment Lawyer" (with R. Jansen, M. Reist, R. McLay) Law Society of Ontario's Special Lectures 2012:  Employment Law and the New Workplace in the Social Media Age (April 25, 2012)
An Educator's Guide to Special Education Law, B.J. Bowlby, C. Peters & M. MacKinnon (2nd ed) The Cartwright Group Ltd. (Aurora: 2010)
Education
University of Toronto, LL.B.
Queen's University, B.A. (Hons.)