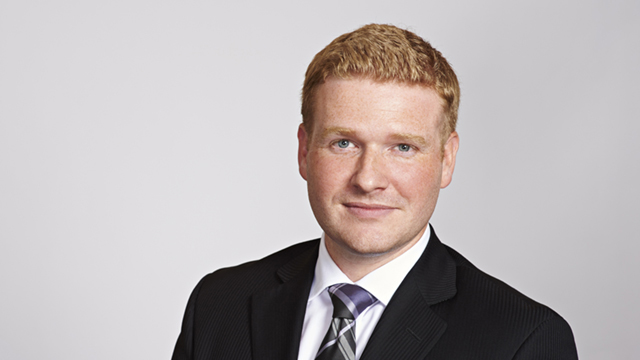 Biography
Jeffrey Patterson is a labour and employment lawyer in Hicks Morley's Toronto office. He represents employers before administrative tribunals and the Ontario Superior Court of Justice. Jeffrey provides both public and private sector clients with practical advice and representation on matters relating to wrongful dismissal, grievance arbitrations, interest arbitrations, collective bargaining, employment standards, employment contracts, human rights and related court litigation.
Jeffrey received his Juris Doctor from the Faculty of Law at Queen's University. While attending Queen's, he was a caseworker at the Queen's Business Law Clinic, served as president of the Labour and Employment Law Club and was an associate editor on both the Queen's Law Journal and the Canadian Labour and Employment Law Journal. Prior to law school, Jeffrey graduated with distinction from The University of Western Ontario with a B.A. Honours Specialization in Political Science.
Memberships & Affiliations
Canadian Bar Association – Member
Ontario Bar Association – Member (Civil Litigation, Constitutional, Civil Liberties and Human Rights Law, and Labour & Employment Sections)
Property Standards Committee – Vice Chairman
Education
Queen's University, J.D.
University of Western Ontario, B.A. (Hons.)
University of Windsor, B.A. (Hons.)