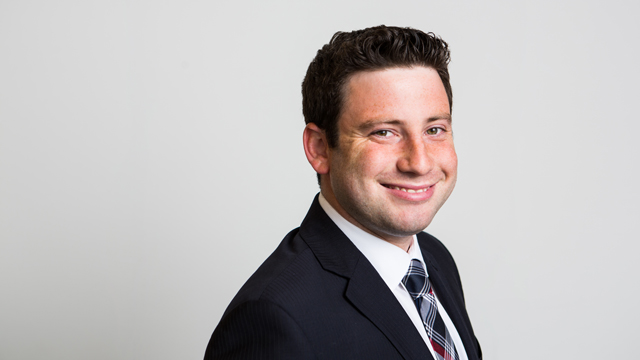 Jordan Simon is a labour and employment lawyer in Hick Morley's Toronto office. He provides advice to employers and management in both the private and public sectors on labour, employment, litigation human rights complaints, and privacy and information security. This includes labour disputes, grievance arbitrations, wrongful dismissals and related litigation and human rights and accommodation. He also provides advice and representation to organizations in response to privacy complaints and claims.
Memberships & Affiliations
Ontario Bar Association – Member (Labour & Employment Law section)
Canadian Bar Association – Member
Select Publications & Presentations
"Mandatory Breach Reporting and Incident Response" Canadian Association of Insurance Reciprocals (October 24–25, 2019)
"Privacy Challenges in the Employer/Employee Relationship" 30th Annual Schedule 2 Employers' Group Conference (October 22, 2019)
"Balancing Information Access & Privacy" 2018 Municipal Information Access & Privacy Forum (November 30, 2018)
Education
University of Windsor, J.D.
Wilfrid Laurier University, B.A. (Hons.)