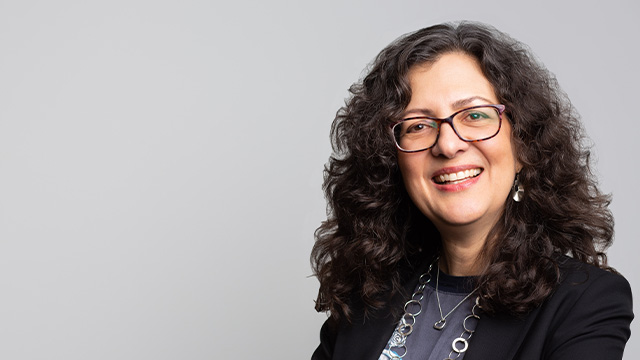 Director of Diversity Equity & Inclusion

, Toronto
Laleh Moshiri is the Director of Diversity, Equity and Inclusion (DEI) at Hicks Morley and the chair of the firm's DEI Committee. A strong and insightful thought leader, she has over 20 years of experience managing professional talent, developing DEI strategies, and implementing data-driven initiatives.
In her role on the firm's senior management team, Laleh provides leadership, strategic direction and expertise in executing our diversity, equity and inclusion plan. She is responsible for overseeing existing DEI initiatives and she works to ensure the firm's DEI strategy, policies and practices are successfully developed and implemented.