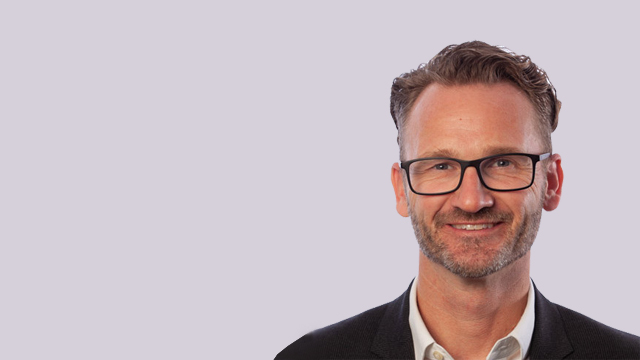 Director of Client Development and Marketing

, Toronto
Mark Hunter is Director of Client Development and Marketing at Hicks Morley. Mark delivers strategic advice and operational expertise while ensuring internal and external clients receive the ultimate experience.
Mark and his team are charged with delivering the Hicks Morley brand, marketing and business development. Mark coaches technical experts on effective client communication, building a practice through relationship management and how to develop a clear style and vision for their practice. His strength-based approach strives for continuous improvement and stretches people. An early adopter of client relationship marketing and one-to-one marketing, Mark appreciates how important it is for a client to feel special and that delivering a customized solution built just for them is one of the most powerful ways to keep and strengthen relationships.  He is mindful that achievements are not done in isolation and that ensuring inclusivity, communication and planning through a collaborative and adaptable approach to each team members strengths is the backbone of success.
Mark is a regular contributor to SLAW.ca and the TLOMA Today. He is part of committees and boards that support the legal community including the Legal Marketing Association and The Law Office Managers Association.