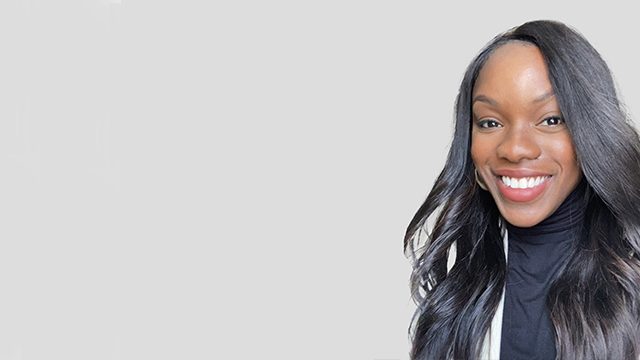 Biography
Abiola Akinyemi is a second-year JD student at Queen's University. Prior to law school, Abiola graduated from York University and received an Honours Bachelors of Arts in both Law & Society and Sociology with distinction.
While in law school, Abiola was involved in numerous extracurricular activities. She was a Queen's law student ambassador and a student research assistant. Abiola was also the recipient of Queen's Law Prize in Fiduciary Obligation.
In her free time, Abiola enjoys reading and mock hosting her own cooking shows.