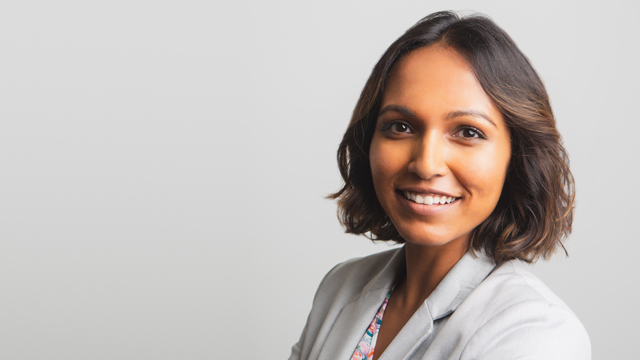 Articling Student

, Ottawa
Biography
Alia Rashid completed her J.D. program at the University of Ottawa. Prior to law school, she attended the University of Waterloo where she received an Honours Bachelor of Science in Kinesiology, specializing in neurobehavioral assessment.
During her time at Waterloo, she had the opportunity to work as: a Secondary School student teacher at the Peel District School Board, a research assistant for the Department of National Defence, and a research assistant for a neuroscience laboratory researching cognitive decline at the University of Waterloo. Alia also completed policy work for the provincial government, where she worked towards modernizing Smoke-Free legislation. These experiences allowed her to develop an understanding of workplace dynamics and prompted her interest in labour relations. During her time in Ottawa, Alia founded and acted as co-president of the Women's Fitness Law Society.
The highlight of her summer was surfing at Pismo Beach, California. Outside of work – Alia enjoys hiking, spending time in the outdoors, working out, and reinventing recipes.