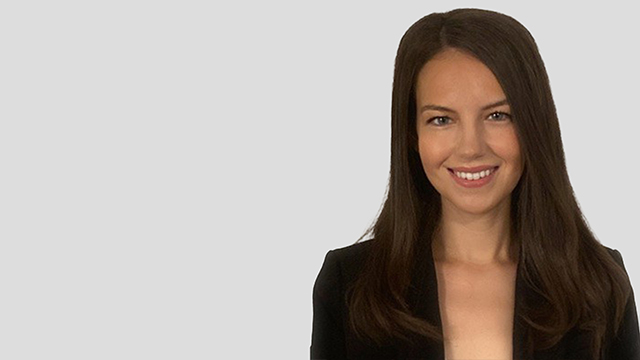 Biography
Brittany Bates is currently completing her JD degree at Western University. She earned an Honours Bachelor of Arts degree in Political Science and Labour Studies from McMaster University, and a Master of Industrial Relations degree from Queen's University.
Brittany is the Co-President of the Labour and Employment Law Society and Co-Chair of the Community Outreach Committee at Western. Additionally, she serves as a Program Manager with the Sport Solution Clinic, where she assists National and Olympic-level athletes with sport law-related matters.
Prior to attending law school, Brittany worked in labour relations as a Research Associate, where she attended and conducted research for collective bargaining, mediation and interest arbitration.
In her spare time, Brittany enjoys competitive walking and running events, baking for friends and family, and making her way through a list of movies to watch in a lifetime.