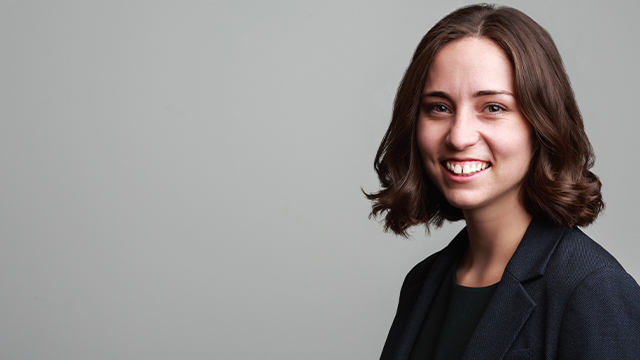 Articling Student

, Western
Biography
Diane Harbin completed her JD at Western University in 2021, graduating on the Dean's Honor List. Prior to law school, Diane earned a Bachelor of Science (Honours) in Kinesiology from Queen's University and an Advanced Certificate in Athletic Therapy from Mount Royal University.
During her time at Western Law, Diane volunteered with the Sport Solution Clinic and the Dispute Resolution Centre, worked as a teaching assistant, conducted research on shame in the tort of defamation, and was selected for an international internship with the Aston Martin Formula 1 team. Diane was an avid mooter, finishing as a finalist in the Cherniak Cup, the Legate Medical Malpractice Moot, and the Lerners Cup, and representing Western Law at the Laskin moot.
When she isn't working, Diane enjoys skiing or rollerblading (depending on the season), pairing local craft beers with cheese and ranking mid-pack in her Formula 1 fantasy league.