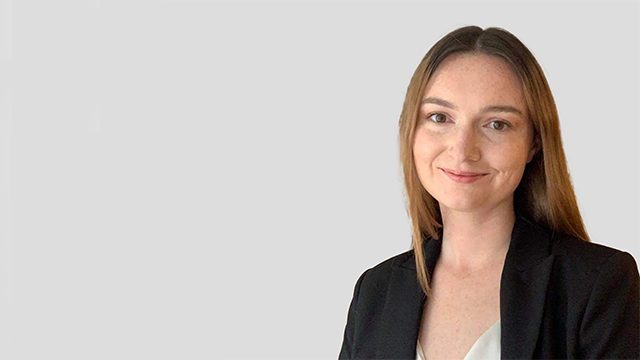 Biography
Emily Sheppard is a combined JD and Master of Social Work student at the University of Toronto. During her time in law school, she has been actively involved as a Caseworker, Division Leader, and Student Executive for the Employment Law and Academic Appeals Division at U of T's student clinic, Downtown Legal Services. She has also served as a Caseworker at Advocates for Injured Workers, a community legal clinic specializing in workers' compensation claims and appeals.
Beyond her clinic work, Emily enjoys exploring her legal interests and giving back to the law school community through her involvement on the University of Toronto's Health Law and Policy Society and as an Associate Editor for the Indigenous Law Journal.
Before attending law school, Emily received a Bachelor of Arts & Science from McMaster University. In her spare time, she enjoys listening to podcasts while refining her painting and artistic skills.