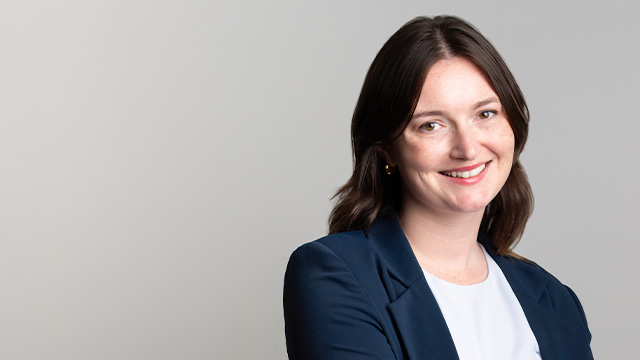 Articling Student

, Toronto
Biography
Emily Sheppard is a graduate of the Juris Doctor and Master of Social Work Program at the University of Toronto. She previously graduated summa cum laude from McMaster University, with a combined major in Arts and Science and Political Science (Hon. B. Arts Sci).
As a law student, Emily developed an interest in employment law as a case worker at Advocates for Injured Workers and as a Division Leader and Student Executive in the Employment Law and Academic Appeals Division at Downtown Legal Services. She actively pursued her legal interests as a Co-President of the Health Law Club and as an Editor on the Indigenous Law Journal.
When she isn't working, Emily enjoys painting and fiber arts, recently completing a Certificate in Studio Art and Design at OCAD University. She is also an animal lover and is currently fostering cats with Toronto Cat Rescue.