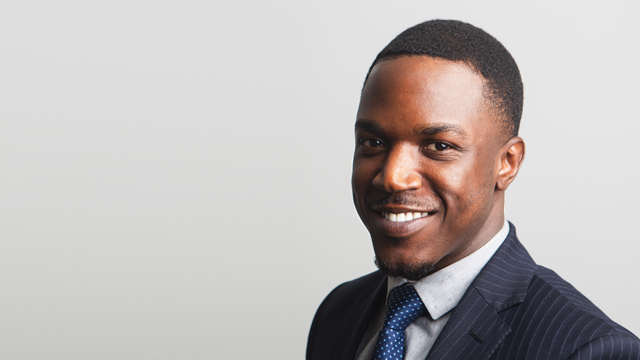 Articling Student

, Windsor
Biography
Evon Gayle is a graduate of the Canadian and American Dual J.D. Program between the University of Windsor and University of Detroit Mercy Law. Prior to attending law school, he graduated on the Dean's Honour Roll, receiving his Honours Bachelor degree from York University, with a major in Law and Society and specialization in Human Rights and Equity Studies.
As a law student, Evon worked as a Teaching Assistant for 'Comparative Legal Writing & Research', as well as a Research Assistant in the area of labour law with a focus on the use of injunctions. He also served as the Executive Solicitations Editor of the Windsor Review of Legal and Social Issues and competed in four moot competitions. Over the past two summers, Evon worked as a clerk to a Michigan Judge and as a summer student in the area of Municipal Law (Ontario). He received the J.W. Whiteside award in recognition of outstanding services to the Faculty of Law, the legal community, and the community of Windsor.
Outside of work, Evon can often be found staying active: whether in the gym, on the court, or out on a trail. He is also an avid concert-goer and Toronto sports fan.