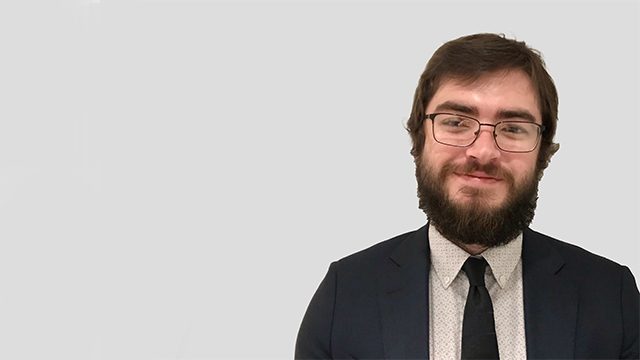 Summer Student

, Osgoode Hall
Biography
Joshua Hearn just completed the second year of his JD at Osgoode Hall Law School. He received his Bachelor of Business Administration from Memorial University of Newfoundland. Prior to attending law school, Joshua worked as Donation Coordinator for the Alzheimer Society of Newfoundland and Labrador, where he assisted in delivering educational programs to the public.
While in law school, Joshua volunteered as a caseworker with the Community and Legal Aid Services Programme's (CLASP) Administrative Law division. Subsequently, he worked as a Housing Rights student caseworker with Parkdale Community Legal Services and later at West Toronto Community Legal Services.
In his spare time, Joshua enjoys discovering new music and staying active, including by hiking and boxing.