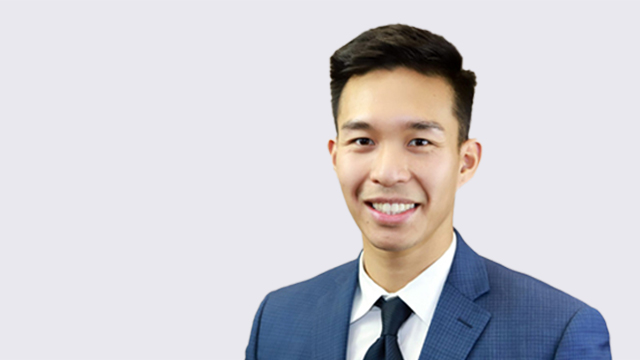 Biography
Justin Choy is entering his final year at Western Law where he is completing a combined JD and Honours Specialization degree in Kinesiology.
During law school, Justin served as a caseworker at the Western Law Sport Solution Clinic and the Dispute Resolution Center. His interest in labour and employment law was developed while working with the employment law group at a Canadian Banking Institution and in his position as vice-president with the Western Labour and Employment Law Society. Justin is also an avid mooter who represented Western at the 2020 Donald G.H. Bowman National Tax Moot.
In his spare time, Justin enjoys playing basketball, watching anime, and playing video games.