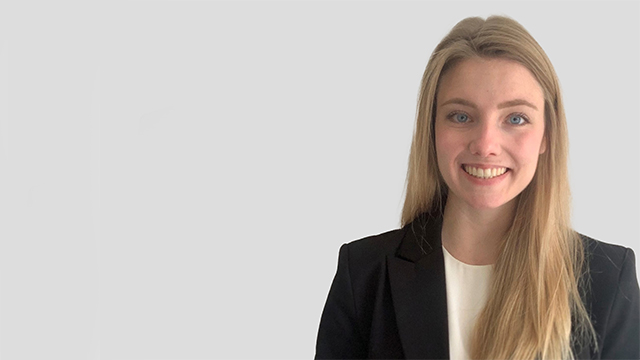 Biography
Kelly Brennan is completing her JD degree at the University of Ottawa. Prior to law school, Kelly graduated with distinction, earning her Bachelor of Arts degree at St. Thomas University. She double majored in Criminology and Human Rights.
In her undergrad, Kelly participated in several advocacy competitions including placing 1st at the Tampa Regional Competition for the American Moot Court Association and winning the Osgoode Cup in her graduating year. In her first year of law school, Kelly won best team and best oral advocate in the Nelligan O'Brien Payne First Year Moot at the University of Ottawa.
Prior to summering, Kelly worked as an employee relations associate at a financial institution. She also worked part-time with a boutique firm specializing in emerging start-up law. During the school year, Kelly is a Teaching Assistant for St. Thomas University and spent the last year as an Associate Editor on the Ottawa Law Review.
In her spare time, Kelly enjoys training as a sprinter for the University of Ottawa, testing out new recipes and keeping up with the latest season of Survivor.