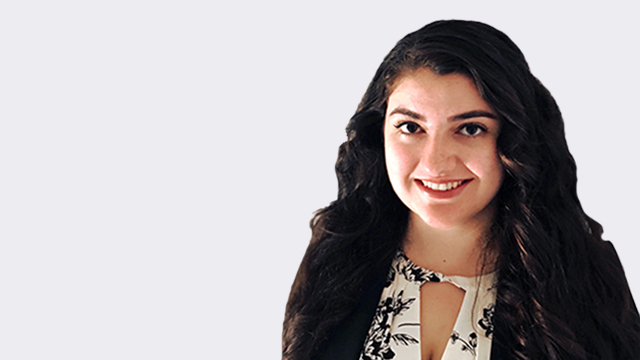 Biography
Krisa Cunaj is studying to obtain her JD at the University of Ottawa Faculty of Law in the English Common Law Section. She obtained her Honours Bachelor of Commerce degree in Business Administration from the University of Windsor, where she specialized in Human Resources Management and graduated with distinction and on the Dean's list.
While in law school, Krisa serves as the Program Coordinator for Pro Bono Students Canada at their University of Ottawa Common Law Chapter. She was also a mentor for incoming first year students through the Women's Legal Mentorship Program and an intern at the Senate of Canada.
In her free time, Krisa enjoys playing board games, traveling, taking care of animals, and watching comedies.