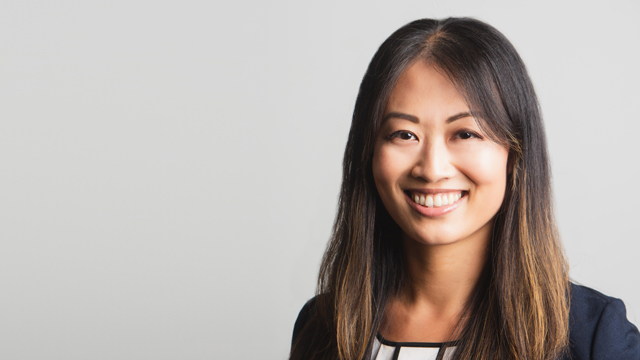 Articling Student

, Western
Biography
Lucy Wu completed her J.D. program at the University of Western Ontario. She received her Honours Bachelor of Science degree in Forensic Science from the University of Toronto. Prior to law school, Lucy worked in a management role for several years, where she developed a keen interest in labour relations.
During her time at law school, Lucy served as one of the Program Managers of the Sport Solution Clinic. The highlight of her experience was when she appeared before the Sport Dispute Resolution Centre of Canada, advocating on behalf of a national athlete.
During her spare time, Lucy enjoys reading Stephen King and learning to golf. She is also an avid foodie. Her favourites include Korean and Italian cuisines.