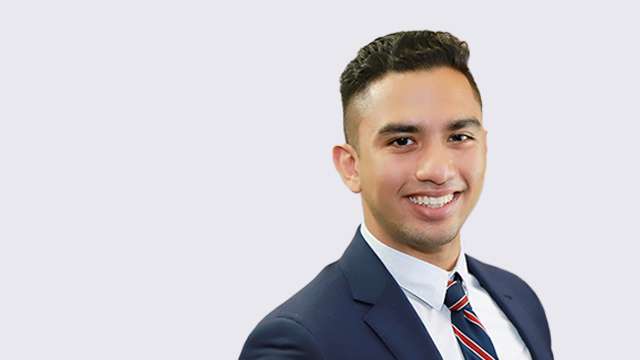 Biography
Nadim Mansour is entering his final year at Western University, where he is completing a joint JD and Honours Business Administration degree with Ivey Business School.
At Western, Nadim served as a Case Manager for the Western Business Law Clinic and as VP finance for the Student Legal Society. He was also a staff editor at the Western Journal of Legal Studies and a keen mooter. In the previous summer, Nadim worked at the World Bank Group in Washington, DC conducting research on insolvency laws.
In his spare time, Nadim enjoys staying active at the gym, playing the guitar and occasionally binge-watching Netflix Originals.