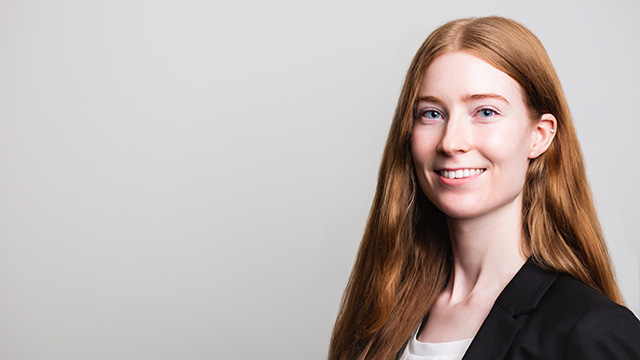 Articling Student

, Toronto
Biography
Nicole Nowoselski received her JD from the University of Toronto. Prior to law school, Nicole received a Bachelor of Arts degree in Political Science with a minor in Philosophy from Western University. During law school, Nicole was a caseworker at Downtown Legal Services. She assisted low-income individuals with employment and family matters, and represented students at academic appeal hearings.
Nicole was involved in mooting as a competitor and organizer. She competed in the 2021 Honourable Frank W. Callaghan Memorial Moot and was a member of its organization committee in 2022. Nicole was also an editor for the Journal of Law & Equality from 2019-2022.
In her spare time, Nicole enjoys camping, watching science fiction movies, and baking unhealthy desserts.