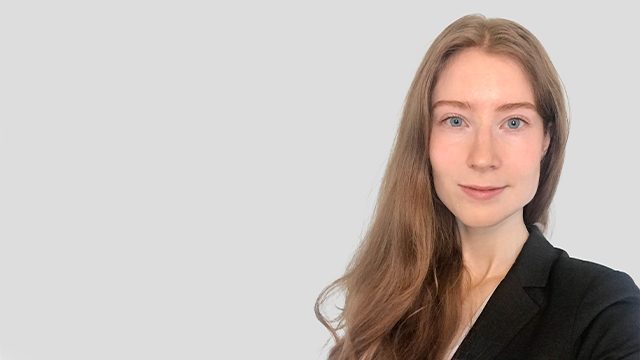 Biography
Nicole Nowoselski is completing her JD at the University of Toronto. Prior to law school, Nicole attended Western University and earned a Bachelor of Arts in Political Science with a minor in Philosophy.
In law school, Nicole has been active in a number of extra-curricular activities. She is currently a Senior Editor of the Journal of Law & Equality. She is also involved in the competitive mooting program at U of T Law, and recently competed in the 2021 Callaghan Moot. Nicole also worked as a Student Caseworker at Downtown Legal Services where she had the opportunity to assist low-income individuals with Family Law matters.
In her free time, Nicole enjoys camping, watching science fiction movies, and baking unhealthy desserts.