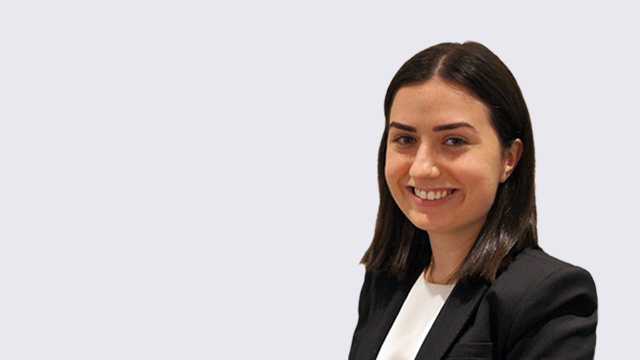 Biography
Olivia Evans has completed her second year of the JD program at Queen's University. She graduated with distinction from Dalhousie University where she received her Bachelor of Arts degree in International Development Studies.
At Queen's, she has served as an executive committee member with the Labour and Employment Club and as a volunteer editor for the Canadian Labour and Employment Law Journal. She also served as a project leader with Pro Bono Students Canada.
In her spare time, Olivia enjoys cross-stitching, playing soccer, and making the perfect playlist.