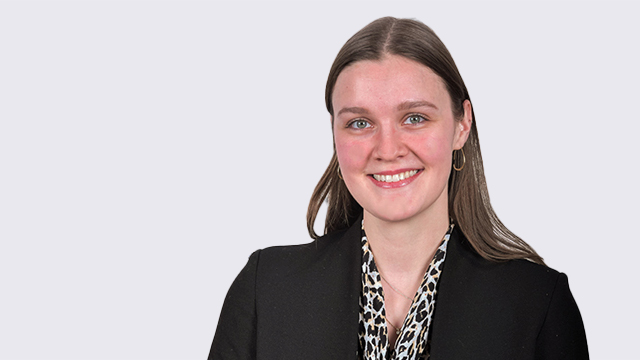 Biography
Quinn Brown has completed her second year of study in the JD program at Queen's University. Prior to law school she received her Bachelor of Arts degree from McGill University.
At law school, Quinn served as a volunteer at Queen's Legal Aid Clinic, and most recently, as a student caseworker at Queen's Prison Law Clinic. As part of her law degree, she received a Certificate in Public International Law in England and completed an advocacy internship in the Protection Unit of the United Nations High Commissioner for Refugees in Ottawa.
In her spare time, Quinn enjoys reading fiction, running outdoors and, lately, teaching herself how to knit.