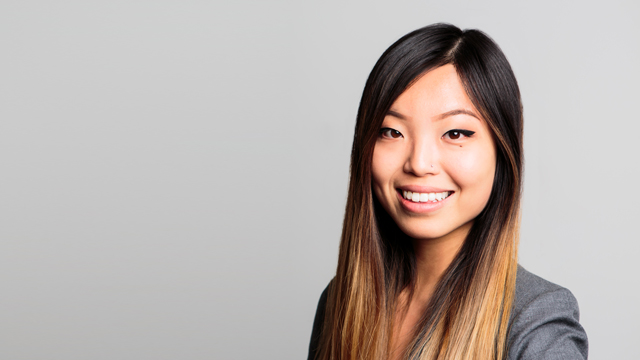 Articling Student

, Toronto
Biography
Rachel Counsell (Rachel Liu) completed her J.D. program at the University of Toronto. Prior to law school, she received her Bachelor of Arts & Science degree from McMaster University.
During law school, she served as a caseworker at the Industrial Accident Victims Group student legal clinic. She was also an editor of the University of Toronto Law Review and a member of the Federation of Asian Canadian Lawyers.
In her free time, Rachel enjoys playing board games and finding new brunch places in Toronto.