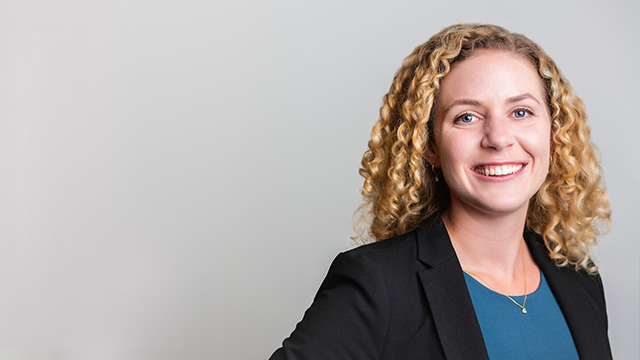 Articling Student

, Western
Biography
Samantha Sutherland is a graduate of Western Law. Prior to attending law school, Samantha received her Bachelor of Arts in Psychology from Toronto Metropolitan University.

As a law student, Samantha worked as a research assistant in the area of human rights law, as a student mediator with the Dispute Resolution Centre, and as a Project Lead for Pro Bono Students Canada. Samantha also participated in various advocacy competitions, including the Walsh Family Provincial Negotiation Competition, in which she placed third overall in Ontario. She received the Morris Kroll Memorial Award in recognition of her outstanding volunteer contributions with Pro Bono Students Canada, the Western Labour Law Award, and the Law Society of Ontario prize, awarded to the top 15 graduating students.

Outside of the office, Samantha enjoys camping, exploring Ontario's hiking trails, and playing soccer.