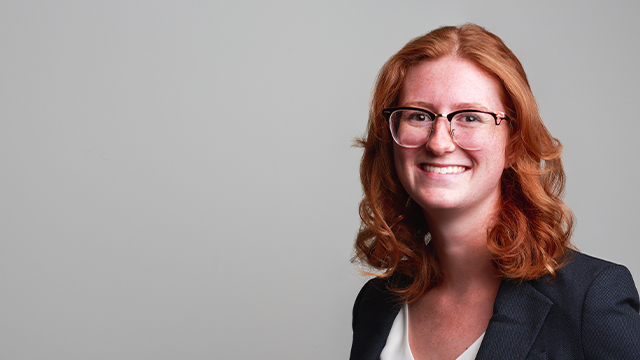 Articling Student

, Western
Biography
Sarah Maude recently finished her JD degree at Western University, where she graduated with distinction. Prior to attending law school, Sarah received her Combined Honours degree in Arts and Science at McMaster University.
While attending law school, Sarah competed in various moots such as the Hicks Morley Labour Law Moot and she interned at Western's Dispute Resolution Centre. Sarah was the recipient of Westerns' Labour Law award.
In her spare time, Sarah enjoys exploring cafés, hiking, biking and bouldering.