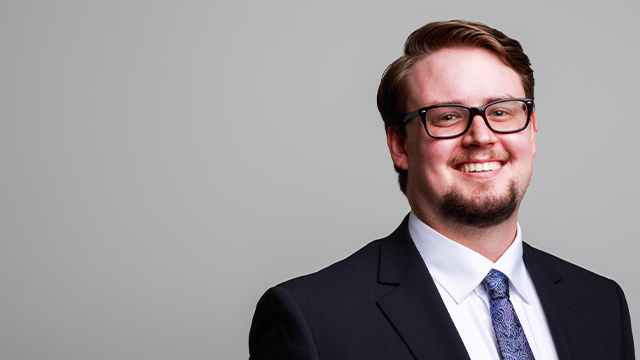 Articling Student

, Western
Biography
Zachary Sippel received his JD from Western Law and his Honours Bachelor of Arts in Business & Legal Studies from the University of Waterloo, graduating with distinction and on the Dean's Honour List.
During law school, Zachary participated in several moot court competitions on both regional and provincial levels. This included winning the Hicks Morley Cup in his first year. Beyond mooting, Zachary served as the chair of the First-Generation Network, a student organization dedicated to giving first-generation students an equal chance at success in the legal profession. He served as a research assistant for a labour arbitrator and wrote articles on the duty to accommodate for Labour Law Weekly.
In his free time Zachary enjoys playing golf, finding new music and spending time with his family.