In Memoriam – John C. Kloosterman (1964 – 2019)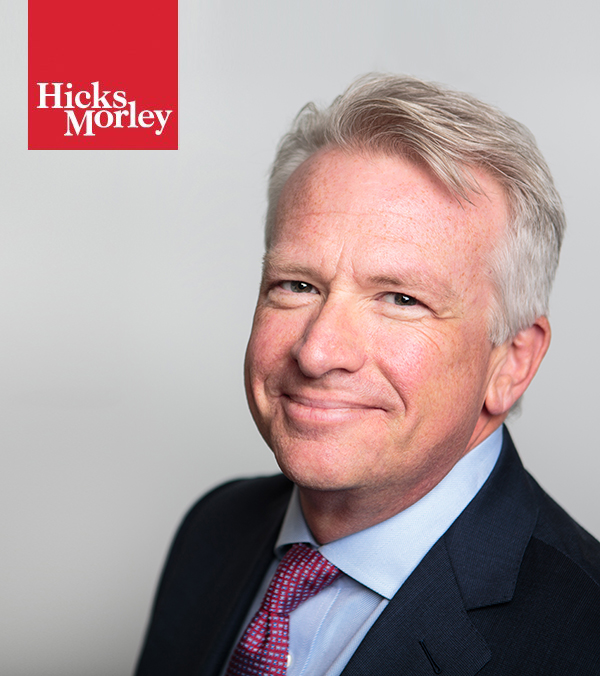 It is with great sadness that we announce the passing of our partner John C. Kloosterman on May 28, 2019 in a motorcycle accident in California. We are all shocked by this news and our thoughts and prayers go to his spouse Jamie and the family.
John joined Hicks Morley in April 2018 as a partner in the Toronto office and immediately made his mark as someone who had a great command of both U.S. and Canadian employment law and was able to advise numerous multinational clients in their businesses in Canada.
John was consistently recognized by his peers as a leader in the field of labour and employment (Who's Who Legal 2012-2019). John was an acknowledged expert on international labour standards and had been a delegate to the International Labour Organization (ILO) and sat on the ILO's Committee on the Application of Standards. John was awarded a commendation by the agency's General Counsel. He was called to the Wisconsin Bar in 1995, the California Bar in 1996 and the Ontario Bar in 2013.
We are very fortunate to have had John as a member of our Hicks Morley family. He will be deeply missed.