People
Our lawyers have deep expertise in the human resources area, with a strong service commitment. We are more than just legal services providers – we are partners with our clients in providing strategic advice and solutions.
Featured Lawyers
Partner
Toronto
Craig has been working with firm clients as they navigate through a period of transformation in the public and broader public sector. He is also working with firm clients to make sure their organizations are able to leverage the changes brought about by Bill 47 – the Making Ontario Open for Business Act, 2018 (Bill 47), the Restoring Trust, Transparency and Accountability Act, 2018 (Bill 57) and the changes introduced in Bill 66, Restoring Ontario's Competitiveness Act, 2018. His practice is dedicated to a wide range of activities including strategic human resources change management collective bargaining negotiations and rights arbitration advocacy in both the public and private sector.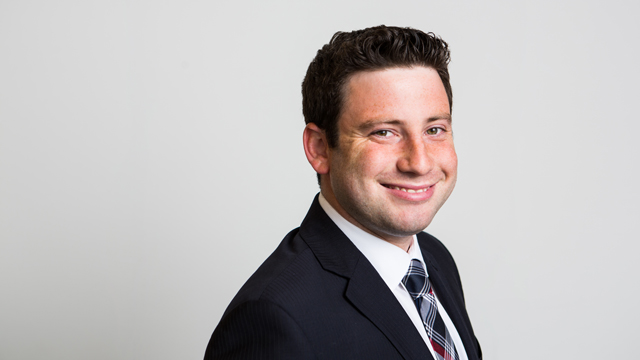 Associate
Toronto
Jordan advises clients in a wide variety of labour and employment matters. This includes labour disputes, grievance arbitrations, wrongful dismissals and related litigation and human rights and accommodation issues.