People
Our lawyers have deep expertise in the human resources area, with a strong service commitment. We are more than just legal services providers – we are partners with our clients in providing strategic advice and solutions.
Featured Lawyers
Partner
Toronto
Kathryn regularly advises employers and service providers regarding issues arising from the employment relationship or the provision of services to the public.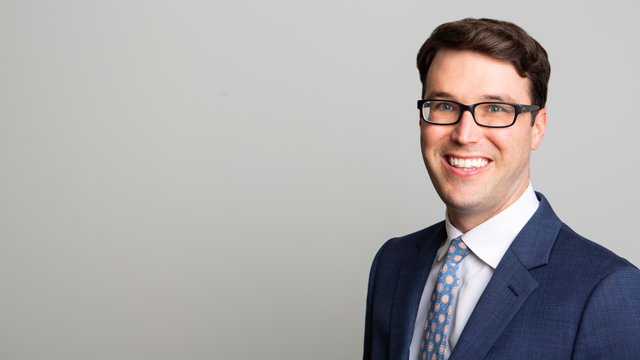 Associate
Toronto
As an experienced litigator, Edward acts as employer counsel in wrongful dismissal and wrongful competition matters for clients in a variety of sectors including federally regulated employers and employers in the financial services industry. He regularly appears before arbitrators, administrative tribunals and appellate courts. In addition to his courtroom experience, he routinely acts for employers in complex WSIB/WSIAT matters including cases involving traumatic mental stress, chronic mental stress and presumptive PTSD.