People
Our lawyers have deep expertise in the human resources area, with a strong service commitment. We are more than just legal services providers – we are partners with our clients in providing strategic advice and solutions.
Featured Lawyers
Partner
Toronto
Julia advises employers on a wide range of labour and employment issues including employment standards, employment contracts, collective bargaining, union certification and organizing drives, human rights and accommodation, wrongful dismissal litigation and grievance and interest arbitrations.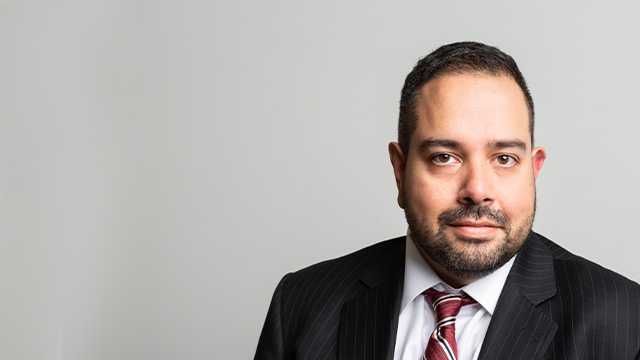 Associate
Ottawa
Nigel has a keen interest in trial advocacy. He has developed an expertise in the rules of evidence and litigation strategy, and in applying the Rules of Civil Procedure.