People
Our lawyers have deep expertise in the human resources area, with a strong service commitment. We are more than just legal services providers – we are partners with our clients in providing strategic advice and solutions.
Featured Lawyers
Partner
London
While Margaret's practice includes all aspects of labour and employment law, she has a particular focus on occupational health and safety and human rights matters.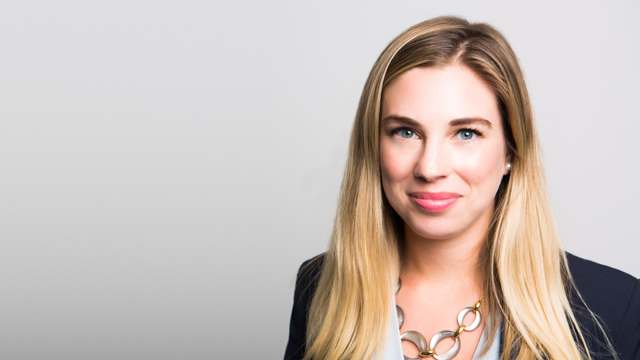 Associate
Toronto
Stephanie Ramsay is a labour and employment lawyer at Hicks Morley's Toronto office. She advises public and private sector employers on a range of labour and employment issues, with a focus on human rights and accommodation, workplace harassment, wrongful dismissal defence litigation, employment standards, employment contracts and workplace policies.