People
Our lawyers have deep expertise in the human resources area, with a strong service commitment. We are more than just legal services providers – we are partners with our clients in providing strategic advice and solutions.
Featured Lawyers
Partner
Toronto
Craig's practice is dedicated to a wide range of activities including collective bargaining, rights arbitration advocacy and strategic human resources and governance advice in both the public and private sector.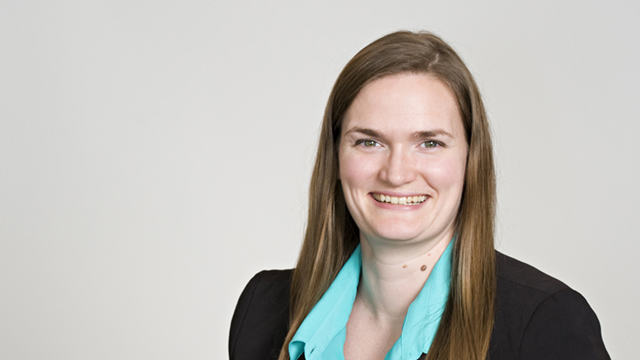 Associate
Toronto
As a pension and benefits lawyer, Natasha advises both public and private sector employers on a variety of plan administration, compliance and governance matters relating to their employee benefit plans and pension plans.