People
Our lawyers have deep expertise in the human resources area, with a strong service commitment. We are more than just legal services providers – we are partners with our clients in providing strategic advice and solutions.
Featured Lawyers
Partner
Toronto
Carolyn is a labour and employment lawyer who advises employers on the wide range of legal rights and responsibilities associated with their relationship with employees and unions. She provides ongoing advice to employers in their collective bargaining relationships and she heads up the firm's practice group for pay equity, an area in which she has developed a singular expertise.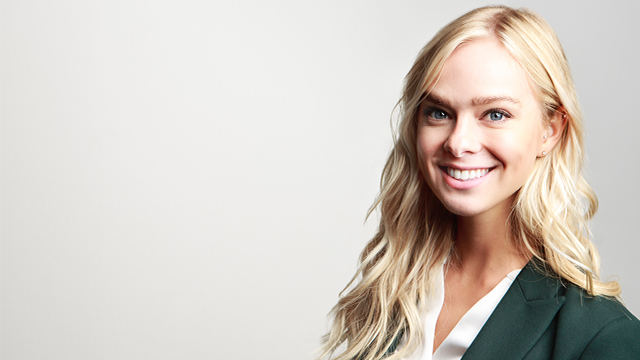 Associate
Toronto
Danika provides advice to employers and management in both the private and public section on a wide range of labour and employment issues. Having previously worked for a plaintiff-side firm, Danika is uniquely positioned to assist employers in navigating the litigation process.