People
Our lawyers have deep expertise in the human resources area, with a strong service commitment. We are more than just legal services providers – we are partners with our clients in providing strategic advice and solutions.
Featured Lawyers
Partner
Toronto
In Stephen's 25 years of experience, he has completed over 50 trials, 300 labour and commercial arbitrations and 50 labour and civil injunctions.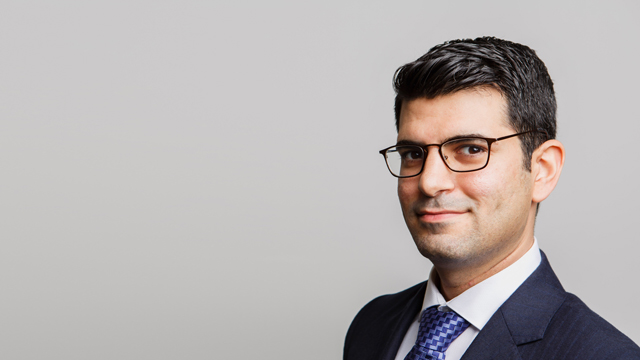 Associate
Toronto
Matin recently joined the firm as an associate to advise public and private sector clients on information management, freedom of information, and privacy law. His further experience in litigation and intellectual property law allow him to better serve clients in a technology driven era.