People
Our lawyers have deep expertise in the human resources area, with a strong service commitment. We are more than just legal services providers – we are partners with our clients in providing strategic advice and solutions.
Featured Lawyers
Partner
Toronto
Patty is an experienced labour and employment lawyer with a specific interest in human rights matters. She provides ongoing advice to both private and public sector employers on addressing potential human rights issues as they arise including the duty to accommodate, drug and alcohol testing and various forms of discrimination and harassment.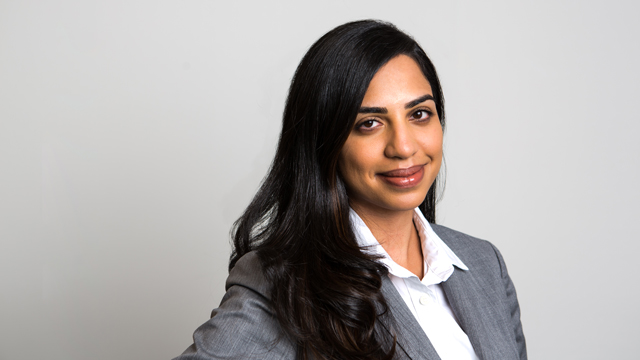 Associate
Toronto
Alisha provides advice and representation to employers and management in both the private and public sectors on a wide-range of labour, employment and human rights issues.