People
Our lawyers have deep expertise in the human resources area, with a strong service commitment. We are more than just legal services providers – we are partners with our clients in providing strategic advice and solutions.
Featured Lawyers
Partner
Toronto
Maureen Quinlan is a senior litigation lawyer in Hicks Morley's Toronto office. Maureen's practice is focused primarily on employment litigation, particularly in claims covered by Employment Practice Liability Insurance (EPLI), and serves as the co-lead of the firm's insurance group practice. Maureen is panel counsel for several major Canadian insurers in the EPLI area.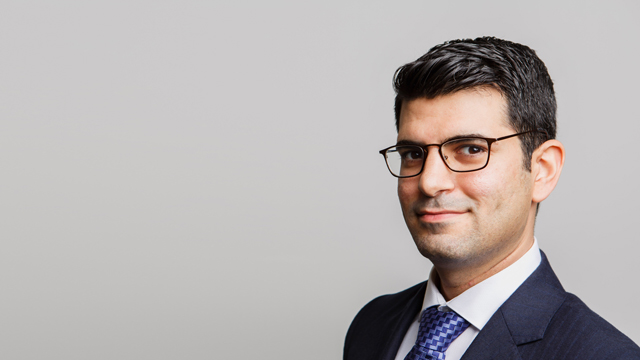 Associate
Toronto
Matin recently joined the firm as an associate to advise public and private sector clients on information management, freedom of information, and privacy law. His further experience in litigation and intellectual property law allow him to better serve clients in a technology driven era.