People
Our lawyers have deep expertise in the human resources area, with a strong service commitment. We are more than just legal services providers – we are partners with our clients in providing strategic advice and solutions.
Featured Lawyers
Partner
Toronto
As a senior litigator, John deals with litigation of all aspects of the employment relationship. In his practice, he has acted as counsel at all levels of court including the Court of Appeal for Ontario and the Supreme Court of Canada.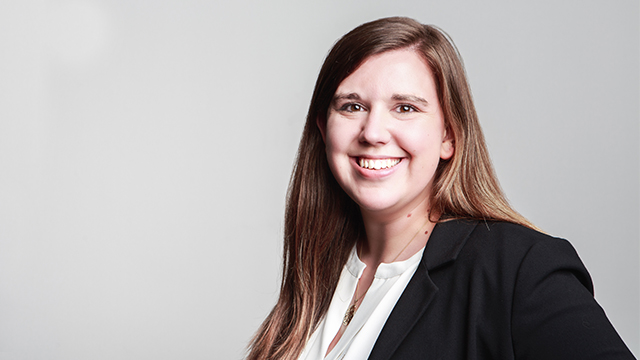 Associate
Toronto
Jamie is a labour and employment lawyer in Hicks Morley's Toronto office. She provides advice and representation to employers in both the private and public sectors on a wide range of labour, employment and human rights issues. Having held a management role prior to commencing law school, Jamie is uniquely positioned to assist employers and management in navigating various labour and employment issues.