People
Our lawyers have deep expertise in the human resources area, with a strong service commitment. We are more than just legal services providers – we are partners with our clients in providing strategic advice and solutions.
Featured Lawyers
Partner
Toronto
Kathryn regularly advises employers and service providers regarding issues arising from the employment relationship or the provision of services to the public.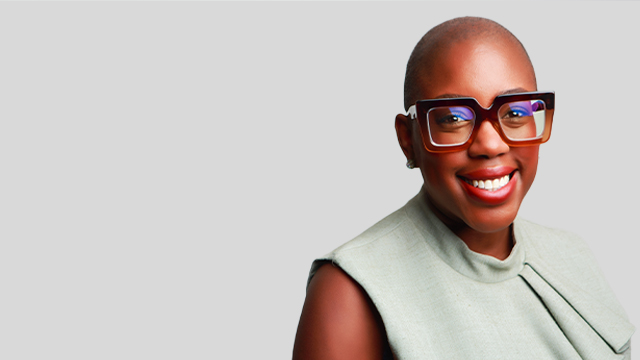 Associate
Toronto
Njeri Damali Sojourner-Campbell is a creative and practical problem solver.
Workplaces are communities.
At their best, they are collaborative, efficient and united. Njeri helps employers realize the potential of their workplaces through the development of polices and procedures; the design and delivery of training for managers and employees; and when the need arises, resolution of legal disputes through mediation and litigation.