People
Our lawyers have deep expertise in the human resources area, with a strong service commitment. We are more than just legal services providers – we are partners with our clients in providing strategic advice and solutions.
Featured Lawyers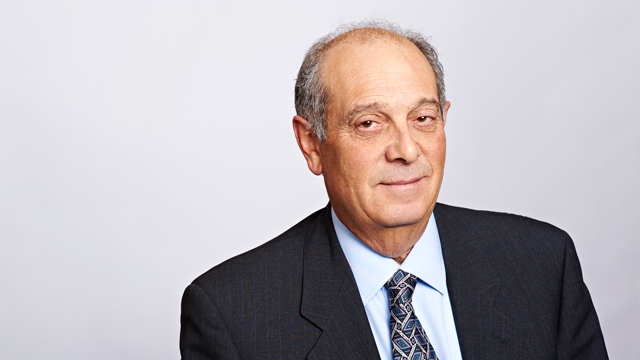 Partner
Toronto
Martin is a senior labour relations lawyer with more than 30 years of experience advising public and private sector employers.
Associate
Toronto
Amanda provides advice and representation to employers and management in both the private and public sectors on a wide-range of labour, employment and human rights issues, including grievance arbitrations, collective bargaining, labour disputes, occupational health and safety, human rights and accommodation and employment standards.