People
Our lawyers have deep expertise in the human resources area, with a strong service commitment. We are more than just legal services providers – we are partners with our clients in providing strategic advice and solutions.
Featured Lawyers
Partner
Toronto
Carey advises employers on a wide range of labour and employment issues, with particular focus on employment litigation, grievance arbitration and collective bargaining. She has substantial experience litigating matters related to occupational health and safety issues and collective agreement interpretation.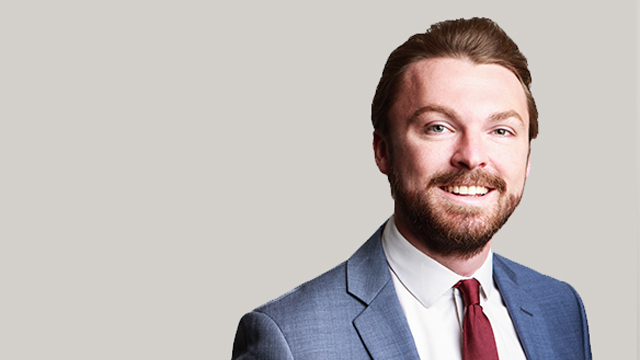 Associate
Toronto
James provides strategic advice and representation to employers in both the private and public sector on a wide-range of labour, employment and human rights issues. This includes wrongful dismissal actions, disability related litigation, labour disputes, grievance arbitrations and human rights and accommodation.