People
Our lawyers have deep expertise in the human resources area, with a strong service commitment. We are more than just legal services providers – we are partners with our clients in providing strategic advice and solutions.
Featured Lawyers
Partner
Toronto
Sarah advises employer clients on a wide range of employment and labour law matters and has extensive experience representing clients at grievance arbitrations, the Ontario Labour Relations Board and the Human Rights Tribunal of Ontario.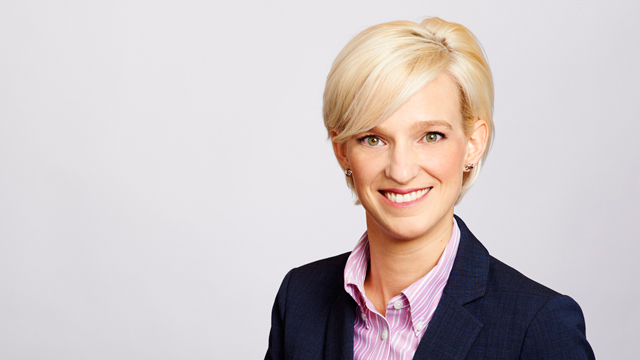 Associate
Toronto
Jacqueline provides advice on a range of labour and employment issues. She also represents clients in human rights complaints, labour injunctions, grievance arbitrations, wrongful dismissal claims, employment standards complaints and employment contract disputes.