People
Our lawyers have deep expertise in the human resources area, with a strong service commitment. We are more than just legal services providers – we are partners with our clients in providing strategic advice and solutions.
Featured Lawyers
Partner
Ottawa
Leanne advises public and private sector employers on a wide range of labour and employment-related issues, including collective bargaining negotiations, rights arbitrations, human rights issues, wrongful dismissal matters, harassment and whistle-blowing complaints and AODA compliance issues.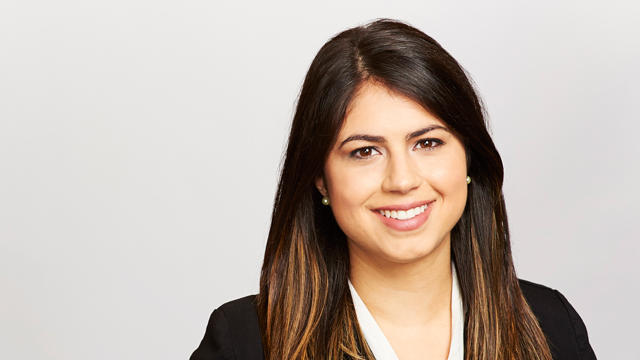 Associate
Toronto
Sarah Iaconis is a labour and employment lawyer in Hicks Morley's Toronto office. She provides advice to employers and management in both the private and public sectors on labour, employment and human rights issues. This includes wrongful dismissal actions, employment standards, labour disputes, grievance arbitrations, human rights and accommodation.