Our 120+ lawyers are here to partner with you to strategically navigate complex legal issues and achieve positive outcomes.
Featured Insight
If you are looking at this page you are likely interested in what Hicks Morley has to offer you as you embark on your legal career. Let us share why we think we have a great deal to offer our students and lawyers and what you may find appealing about the opportunities at Hicks Morley....
Read More
Announcements
Hicks Morley has been named the Boutique Law Firm of the Year at the 2023 Canadian Law Awards.
The award was presented to the firm last night and is based on the quality, importance and innovativeness of the legal work we performed in 2022. This award also reflects our commitment to legal excellence, our dedication to client service and our devotion to teamwork, mentorship and collaboration.
Read More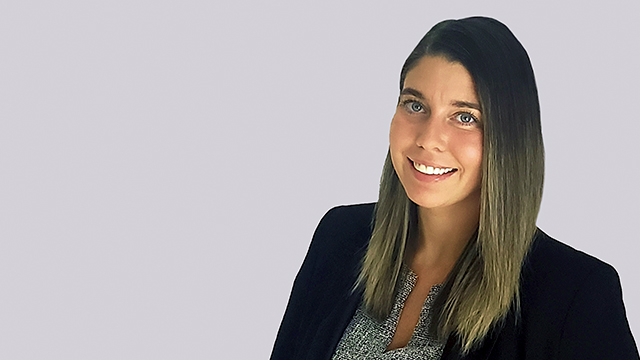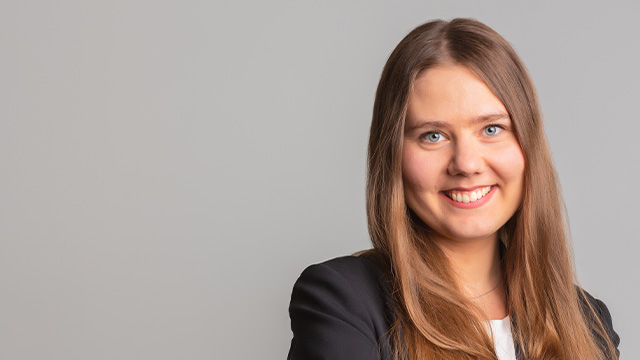 Awarded "Law Firm of the Year for Labour and Employment Law in Canada 2023" by Best Lawyers® .