Our 120+ lawyers are here to partner with you to strategically navigate complex legal issues and achieve positive outcomes.
Featured Insight
By: Hicks Morley
Throughout the COVID-19 pandemic, employers have faced—and continue to face—unique challenges on all fronts: health and safety, human rights and accommodation, privacy and data security, workplace safety and insurance, pensions and benefits. Hicks Morley has the expertise to guide employers through any pandemic-related labour and employment issues that may arise. While most restrictions and public...
Read More
Announcements
Hicks Morley is pleased to announce that John-Paul Alexandrowicz has been elected a Fellow of the College of Labor and Employment Lawyers, a non-profit professional association honouring leading lawyers in the practice of labour and employment law. Fellows are recognized as distinguished members of the labour and employment community who are dedicated to the study and enhancement of civility and professionalism in the practice of labour and employment law, and to the improvement of the delivery and quality of labour and employment legal services.
Read More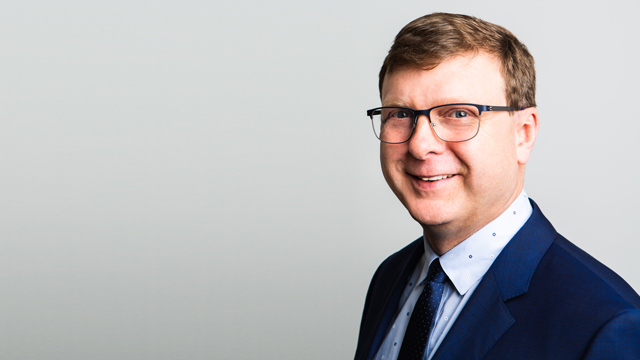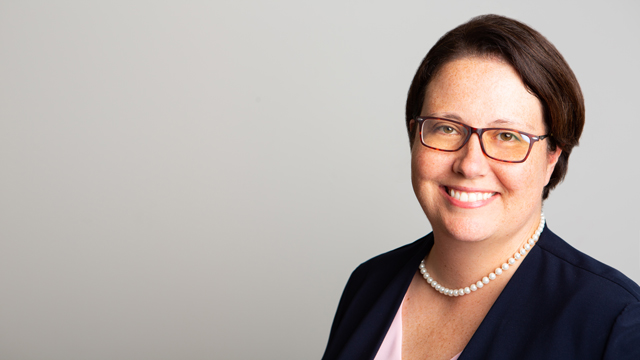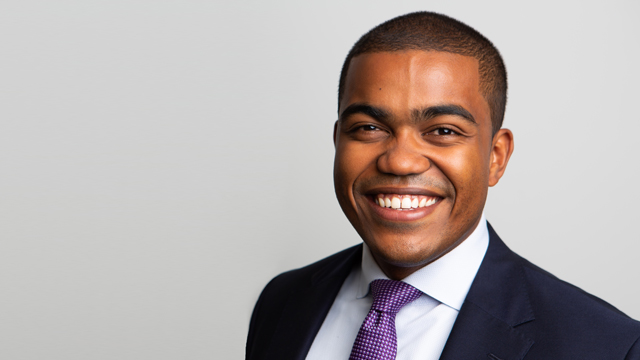 Awarded "Employment Law Firm of the Year 2019" by Chambers Canada.