With in-depth public and private sector experience, we are the largest Canadian firm advising employers and organizations on a wide range of workplace issues.
Featured Insight
By: Natasha D. Monkman, Stephanie J. Kalinowski
During these uncertain times, pension plan administrators must continue to administer their pension plans and provide benefits to members, former members and retired members. Employers and pension plan administrators face a number of upcoming filing and disclosure deadlines and may have challenges in meeting those deadlines as a result of the COVID-19 pandemic.
Read More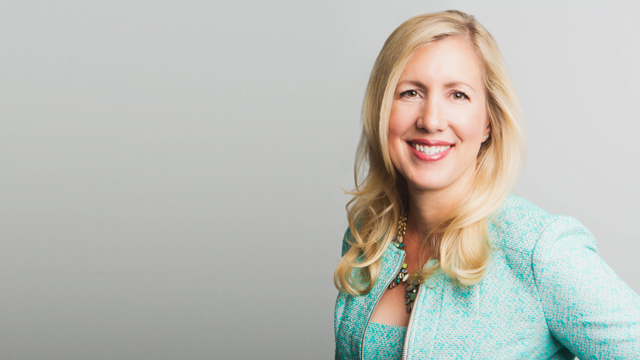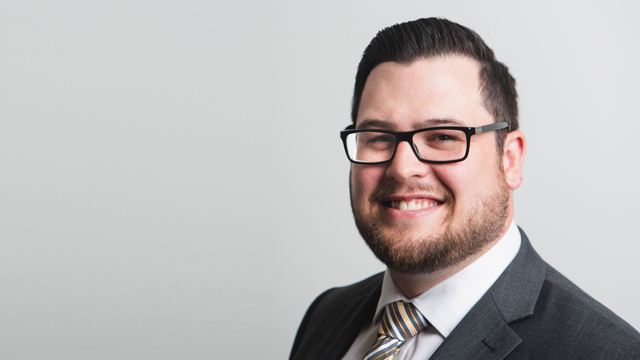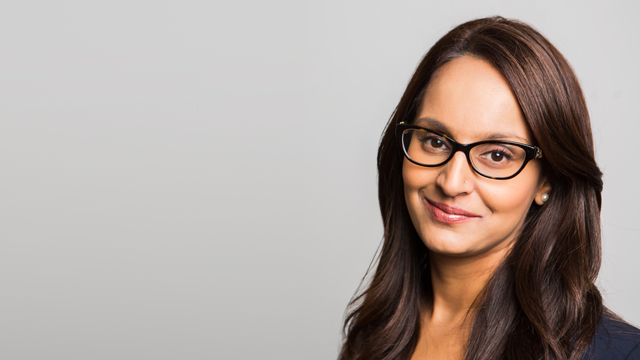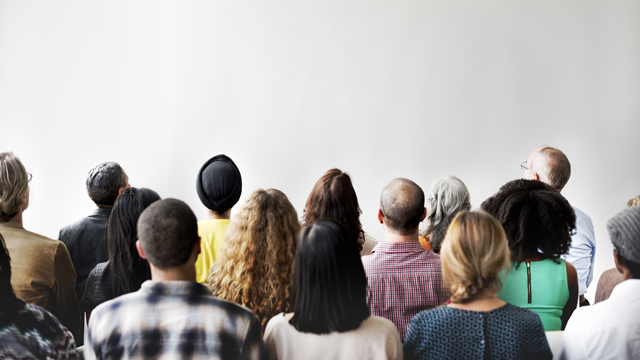 Working across differences: Managing rights and responsibilities in the workplace.
Providing strategic, practical advice to employers on human rights issues and workplace culture.
Read more
Awarded "Employment Law Firm of the Year 2019" by Chambers Canada.