Our 120+ lawyers are here to partner with you to strategically navigate complex legal issues and achieve positive outcomes.
Featured Insight
By: Hicks Morley
Hicks Morley has the expertise to guide employers through the labour and employment issues involved with return to work and a work from home approach. There will be a "new normal" as employers turn their minds to reopening or ramping up their operations as provinces ease the restrictions placed on them as a result of...
Read More
Featured Insight
The federal government is seeking input from interested participants on the development of federal accessibility standards under the Accessible Canada Act (Act), which came into force in July 2019.
Read More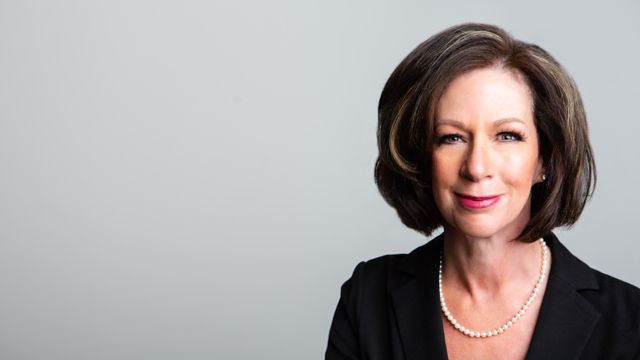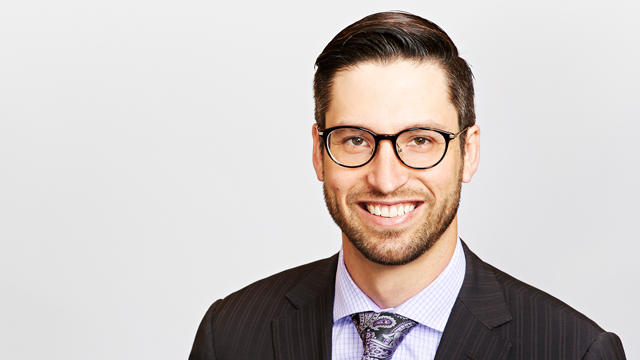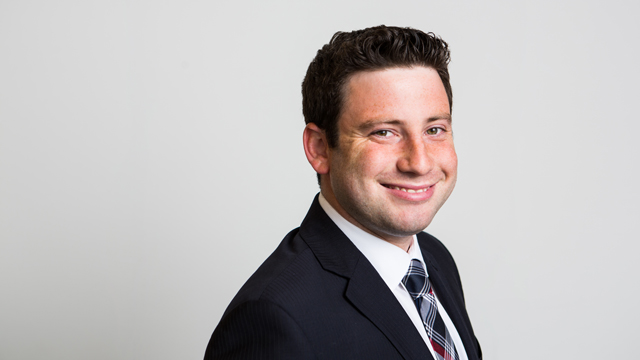 Awarded "Employment Law Firm of the Year 2019" by Chambers Canada.