Our 120+ lawyers are here to partner with you to strategically navigate complex legal issues and achieve positive outcomes.
Featured Insight
By: Hicks Morley
Throughout the COVID-19 pandemic, employers have faced—and continue to face—unique challenges on all fronts: health and safety, human rights and accommodation, privacy and data security, workplace safety and insurance, pensions and benefits. Hicks Morley has the expertise to guide employers through any pandemic-related labour and employment issues that may arise. While most restrictions have now...
Read More
Announcements
Hicks Morley is pleased to announce that it has been named a Top Labour & Employment Boutique Firm for 2022–2023.
Canadian Lawyer Magazine surveyed lawyers, in-house counsel and clients from across the country about labour and employment boutique firms. Those results were then combined with feedback from respected senior members of the bar and in-house counsel in order to finalize the list of top firms.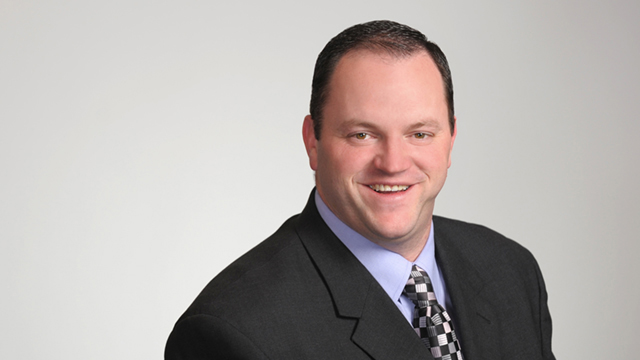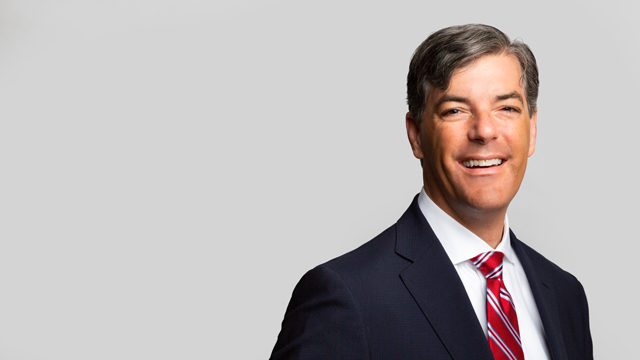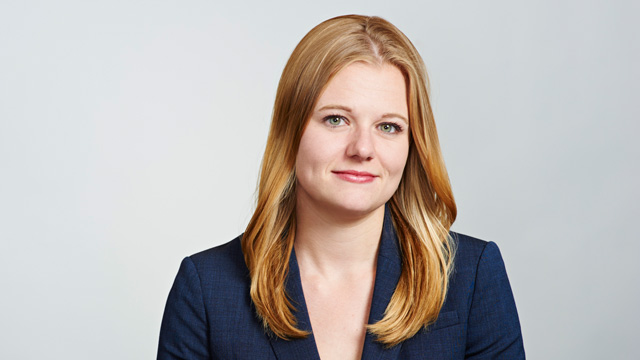 Awarded "Employment Law Firm of the Year 2019" by Chambers Canada.