With in-depth public and private sector experience, we are the largest Canadian firm advising employers and organizations on a wide range of workplace issues.
Featured Insight
By:
Rebecca Liu
On Monday, July 13, the Ontario government announced that 24 regions in Ontario are moving to the Stage 3 of the provincial re-opening plans effective Friday, July 17, 2020. The Orders made under the Emergency Management and Civil Protection Act giving effect to this announcement have not yet been published and we will provide further updates on the Stage 3 reopening as may be necessary. In order that you may continue your Return to Work planning, however, here is what we know as of today.
Read More
Featured Insight
By: Natasha D. Monkman, Caitlin H. Morin
Participating employers in the Ontario Municipal Employees Retirement System (OMERS) should be aware of five amendments to the OMERS Primary Pension Plan (Primary Plan) approved by the OMERS Sponsors Corporation Board (SC Board) on June 24, 2020. The changes will be of interest to employers in the municipal and school board sectors with employees who participate in OMERS and include several amendments to address COVID-19-related issues. In addition, two non-COVID-19-related amendments were adopted, including a major change to eligibility for non-full-time employees.
Read More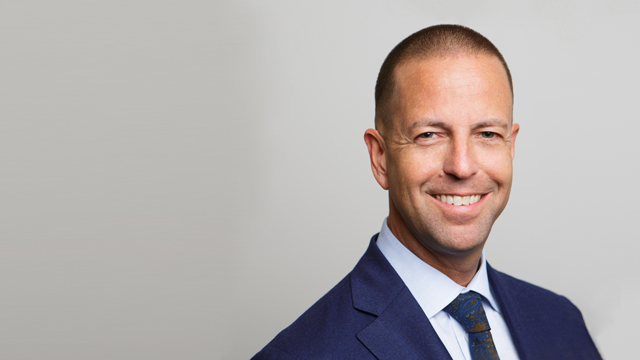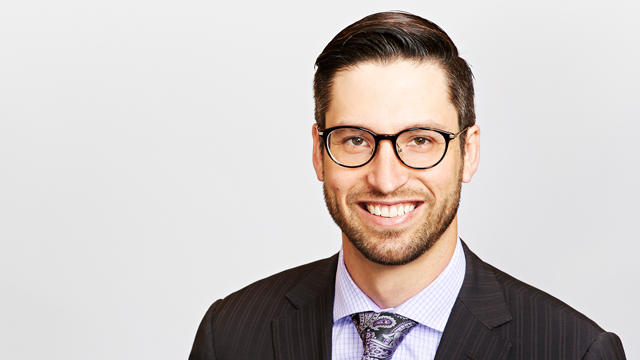 Awarded "Employment Law Firm of the Year 2019" by Chambers Canada.