With in-depth public and private sector experience, we are the largest Canadian firm advising employers and organizations on a wide range of workplace issues.
Featured Insight
By:
Rebecca Liu
The COVID-19 leave available under the Canada Labour Code has been extended an additional 4 weeks, from 24 weeks to 28 weeks, effective September 4, 2020. This change is to align the leave with the recent increase to the number of weeks an employee can receive the Canada Emergency Response Benefit (CERB).
Read More
Featured Insight
The federal government is seeking input from interested participants on the development of federal accessibility standards under the Accessible Canada Act (Act), which came into force in July 2019.
Read More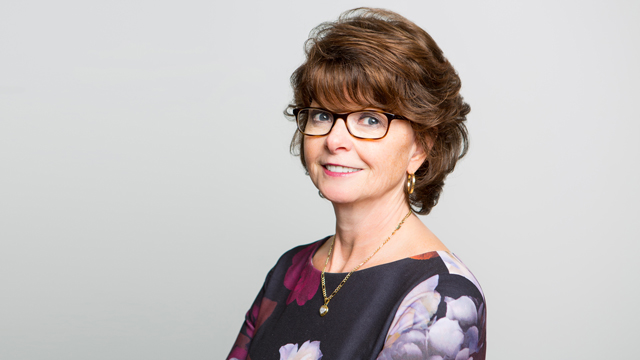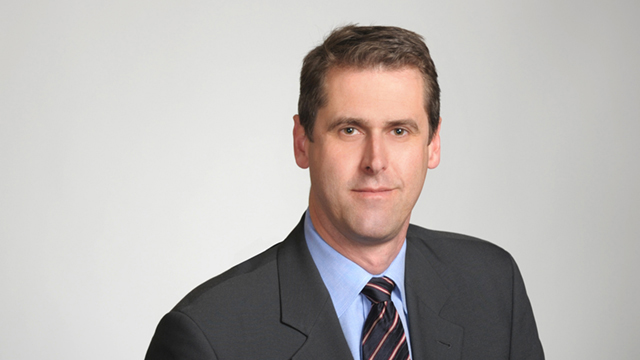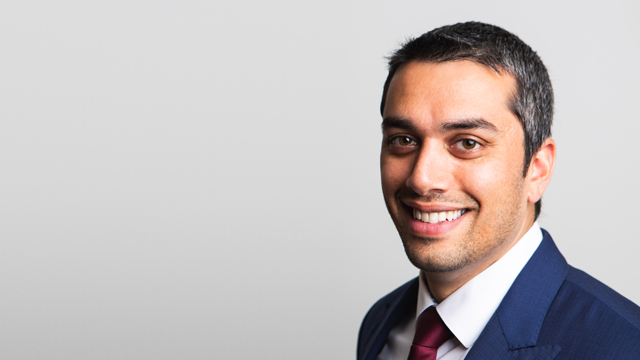 Awarded "Employment Law Firm of the Year 2019" by Chambers Canada.