With in-depth public and private sector experience, we are the largest Canadian firm advising employers and organizations on a wide range of workplace issues.
Featured Insight
By:
Paul E. Broad
,
Simon E. C. Mortimer
,
Jeffrey E. Goodman
,
Kathryn J. Bird
,
George G. Vuicic
,
Mark H. Mason
,
Craig S. Rix
On Friday, May 29, 2020, the Ontario government published a new regulation under the Employment Standards Act, 2000 (ESA) that is intended to provide temporary relief from the ESA's termination and severance provisions for employers whose operations have been shut down or otherwise curtailed by COVID-19 – O. Reg. 228/20, Infectious Disease Emergency Leave (IDEL Regulation).
Read More
Featured Insight
By: Rebecca Liu, Mark H. Mason
On April 25, 2020, the Ontario government announced that it would be providing temporary pandemic pay to frontline workers fighting COVID-19. At the time, we observed that there were some key unknown elements about pandemic pay that required further direction from the government. The Ontario government has now provided additional details about pandemic pay with a new Order, Special Rules Re Temporary Pandemic Pay, made on May 29, 2020 under the Emergency Management and Civil Protection Act.
Read More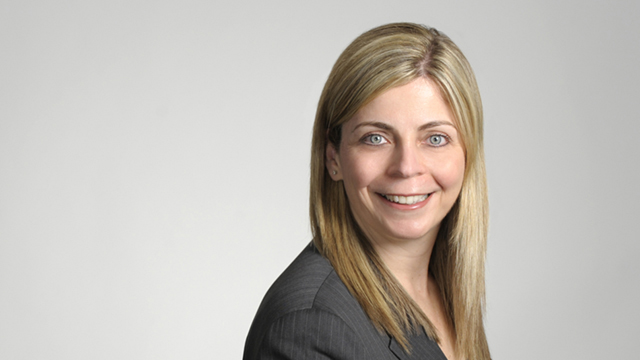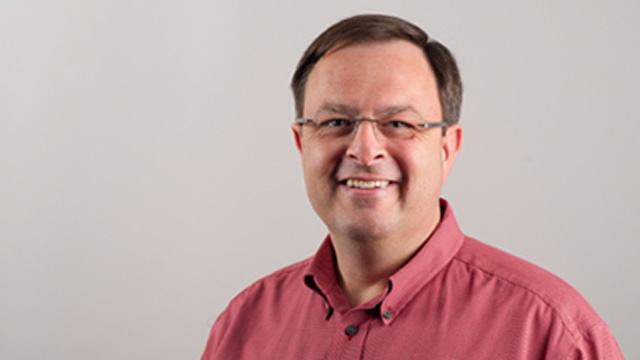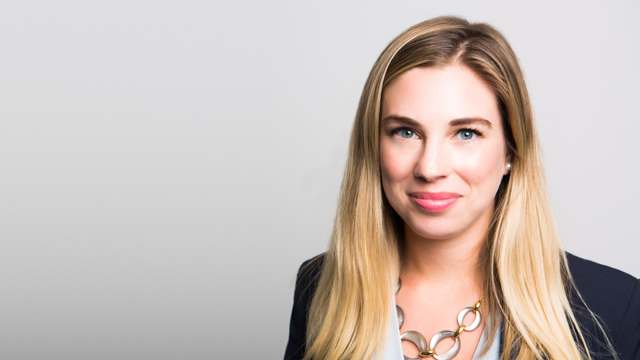 Awarded "Employment Law Firm of the Year 2019" by Chambers Canada.