Our 120+ lawyers are here to partner with you to strategically navigate complex legal issues and achieve positive outcomes.
Featured Insight
By:
Stephanie M. McLoughlin
A federal election has been called for October 21, 2019. As the candidates hit the campaign trail and Election Day rapidly approaches, in this FTR Now, we provide guidance to employers on their obligations towards their employees under the Canada Elections Act.
Read More
Featured Event
Event Date: November 20, 2019
Student complaints of faculty misconduct are a rare event at many colleges. However, the means by which these complaints are investigated, managed and dealt with when they do arise are drawing increased scrutiny from the institution, the public and decision-makers. Join us for a webinar on the latest legal developments and best practices for addressing complaints in the college sector.
Register Today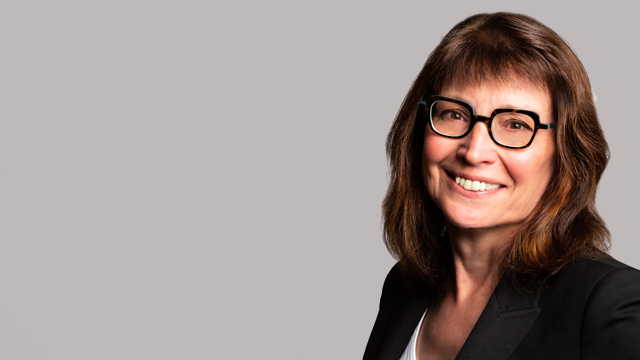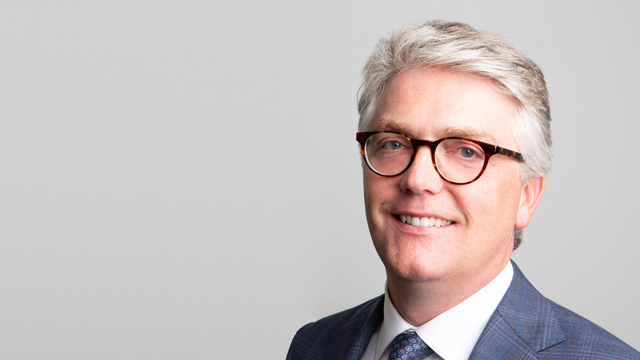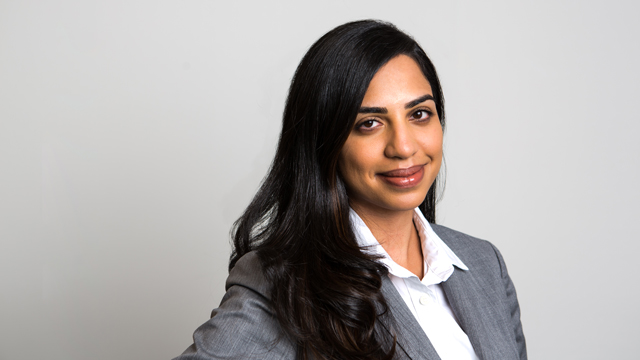 Your best defence: Safeguarding your business.
Upgrading your cyber security and privacy practices and advising on data breach incident response.
Read more
Awarded "Employment Law Firm of the Year 2019" by Chambers Canada.