With over 120 lawyers, we are a leading law firm in Canada representing employers on human resources and advocacy issues. Our role as a firm is to help you effectively manage your workplace in a manner that best suits your organization's needs.
Featured Insight
By:
David W. Foster
,
Amy R. Tibble
On July 29, 2019, a number of amendments to the Canada Labour Code enacted by Bill C-44, the Budget Implementation Act, 2017, No. 1, came into force. The amendments relate to changes to the powers of the Canada Industrial Relations Board, complaints relating to reprisals and the elimination of the role of appeals officers. Learn more in this Federal Post.
Read More
Featured Event
Event Date: September 10, 2019
This one-day interactive workshop focuses on fundamental legal principles relating to attendance management and will provide tips on drafting a successful attendance management plan.
Register Today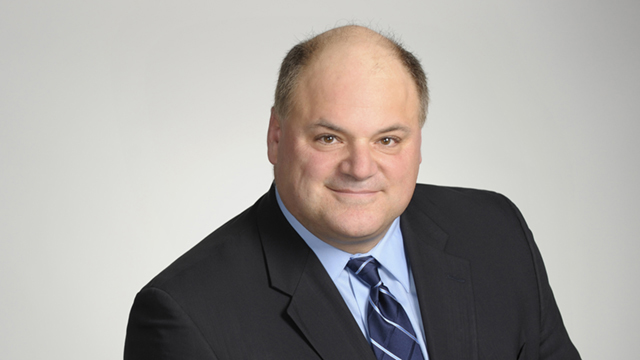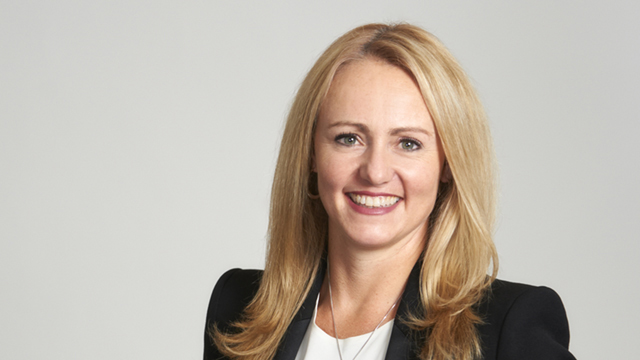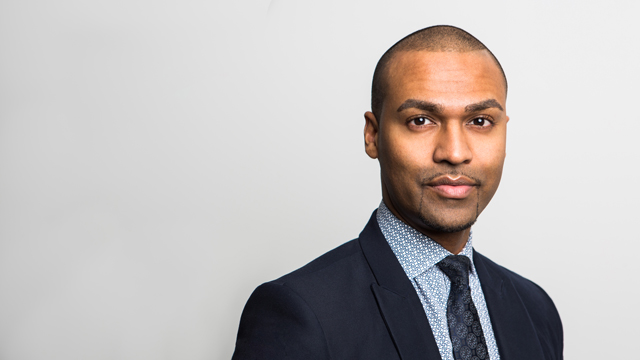 Hicks Morley has eight lawyers recognized in Who's Who Legal: Labour, Employment & Benefits 2019 annual international compendium