With over 120 lawyers, we are a leading law firm in Canada representing employers on human resources and advocacy issues. Our role as a firm is to help you effectively manage your workplace in a manner that best suits your organization's needs.
Featured Insight
By:
Mark H. Mason
,
Jessica M. Toldo
,
Amanda P. Cohen
A recent arbitral decision from Arbitrator Jasbir Parmar has provided some much needed clarification on municipalities' obligations when accommodating pregnant firefighters on 24 hour shifts.
Read More
Featured Event
Event Date: October 8, 2019
There's no such thing as "textbook" accommodation. Whether your employee has a challenging physical or mental disability that impacts their ability to do the job, childcare problems that interfere with their performance, faith-related obligations or is in the process of transitioning, how you respond to that individual's request – or don't – can mean significant liability for your organization. Are you prepared?
Register Today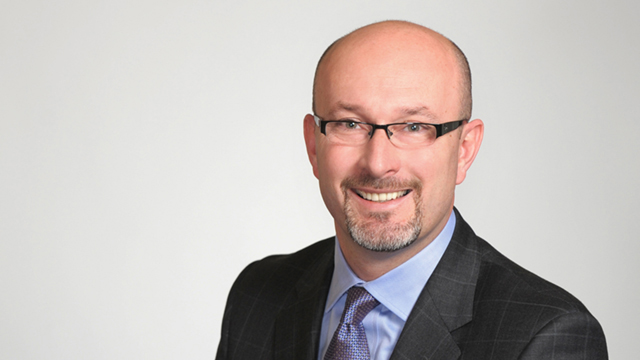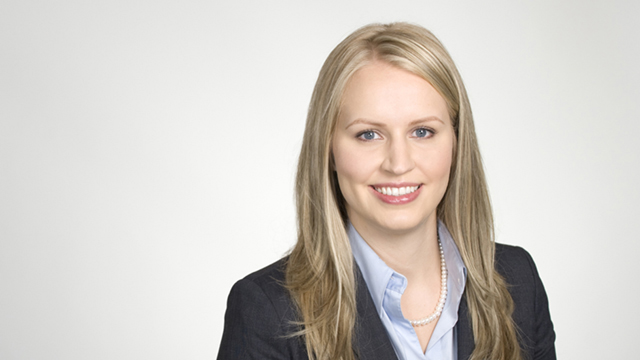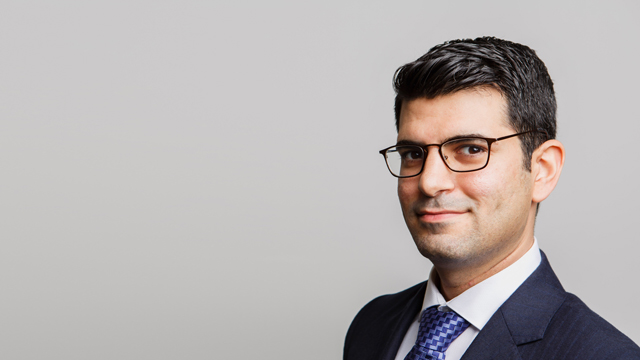 Toronto's leading law firm in Labour Relations, Employment and Pensions – The 2019 Lexpert®/American Lawyer Guide to the Leading 500 Lawyers in Canada.