Our 120+ lawyers are here to partner with you to strategically navigate complex legal issues and achieve positive outcomes.
Featured Insight
By:
Nadine S. Zacks
The Supreme Court of Canada has held that an employer's work place inspection obligations under the Canada Labour Code (Code) only extend to that part of the work place over which it has physical control, and not to locations beyond its control where its employees may be engaged in work. This decision is welcome news for employers that may require employees to work outside of the employer's physical location.
Read More
Featured Event
Event Date: February 10, 2020
This workshop focuses on essential investigation skills required by HR Professionals who are charged with investigating workplace incidents including: workplace harassment and violence complaints, discrimination and harassment complaints under the Human Rights Code, employee misconduct, such as suspected sick leave abuse or time theft, health and safety complaints.
Register Today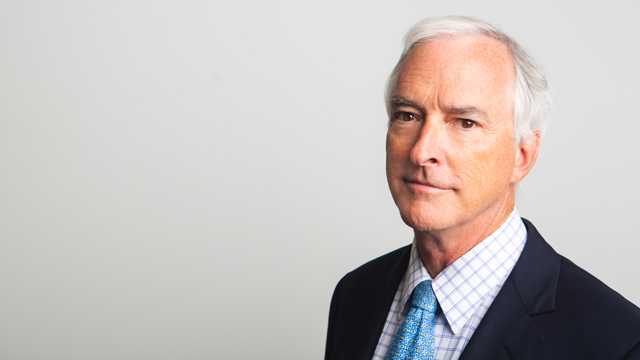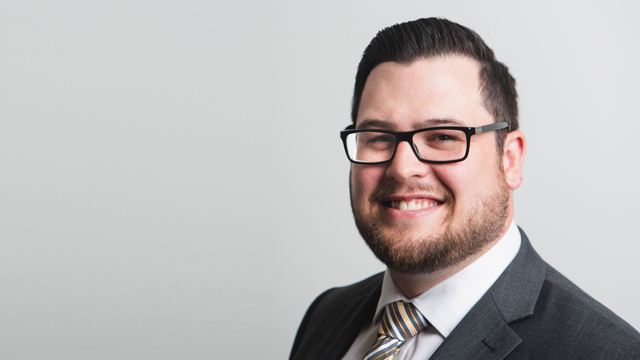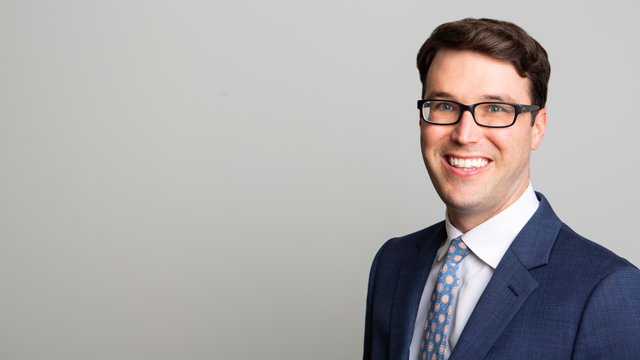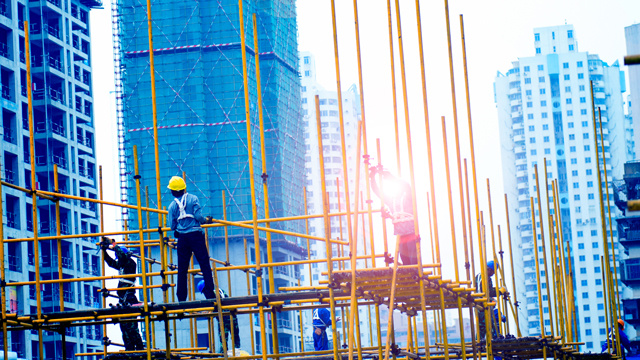 First aid: A comprehensive approach to workplace safety and attendance management issues.
Helping employers manage accident investigations and navigate matters under workers' compensation legislation.
Read more
Awarded "Employment Law Firm of the Year 2019" by Chambers Canada.