With in-depth public and private sector experience, we are the largest Canadian firm advising employers and organizations on a wide range of workplace issues.
Featured Insight
By:
Caitlin H. Morin
The federal government has announced the launch of an updated online calculator to help employers prepare for the next period of the Canada Emergency Wage Subsidy (CEWS) program. Employers can use the updated CEWS calculator for claim periods 1 through 5, and more periods will be added as they become available.
Read More
Featured Insight
By: David W. Foster
Bill C-20, An Act respecting further COVID-19 measures, which passed on July 27, 2020, has enacted new legislation that permits the temporary suspension or extension of time limits or other periods specified in federal legislation or in court proceedings governed by federal legislation that are difficult or impossible to meet in light of the COVID-19 pandemic.
Read More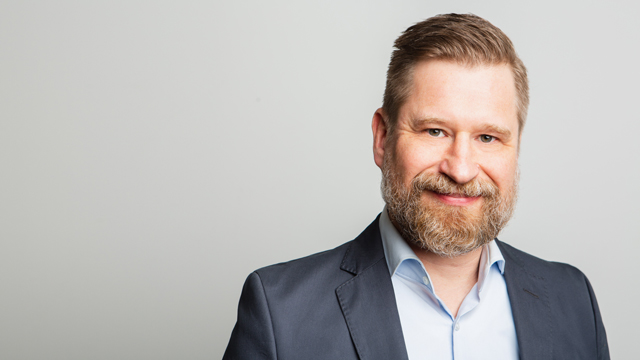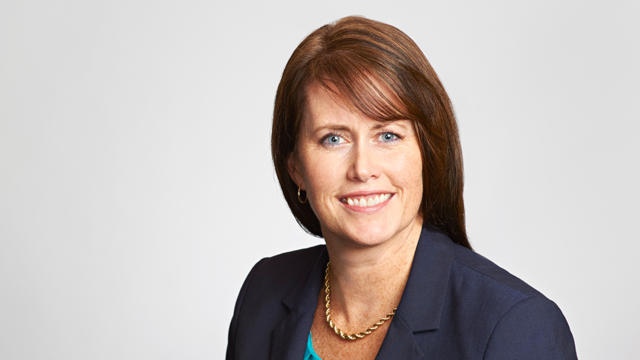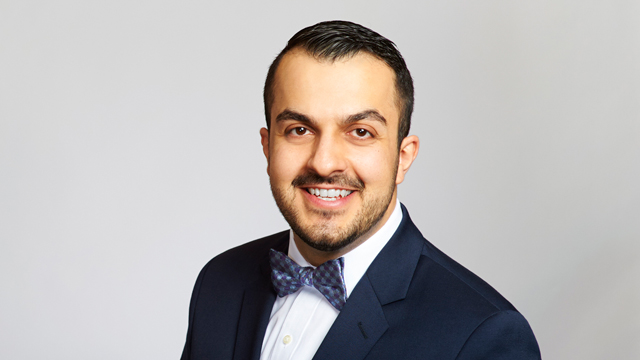 Awarded "Employment Law Firm of the Year 2019" by Chambers Canada.