Our 120+ lawyers are here to partner with you to strategically navigate complex legal issues and achieve positive outcomes.
Featured Insight
By: Hicks Morley
Hicks Morley has the expertise to guide employers through the labour and employment issues involved with return to work and a work from home approach. There will be a "new normal" as employers turn their minds to reopening or ramping up their operations as provinces ease the restrictions placed on them as a result of...
Read More
Featured Insight
Craig Rix, Managing Partner of Hicks Morley, is pleased to announce that Bonnie Roberts Jones has joined the firm as Counsel. With over 24 years of broad-based civil litigation experience, Ms. Roberts Jones brings that wealth of knowledge to our growing litigation group.
"We are very excited to have Bonnie join our litigation practice," said Mr. Rix. "Bonnie brings with her a breadth of experience in areas such as class proceedings, contract and commercial disputes, wrongful dismissals, civil injunctions and corporate governance/shareholder litigation. As a seasoned trial lawyer known for using injunctive relief and other early pretrial strategies to best position her clients for success in litigation, her addition to our firm positions us well to continue to respond to the unique and diverse litigation needs of our clients."
Read More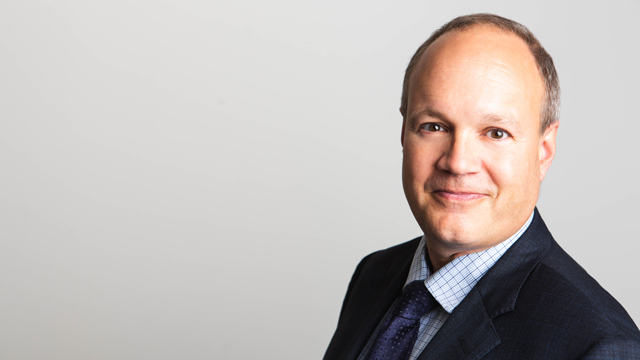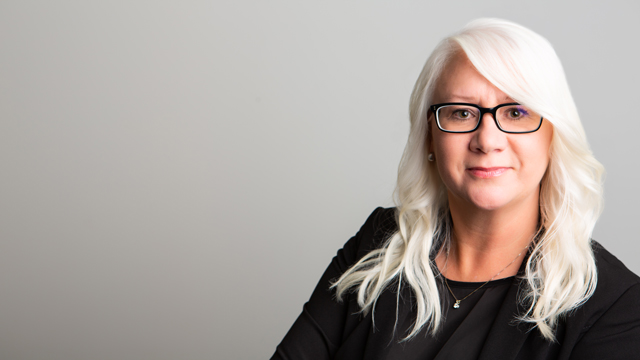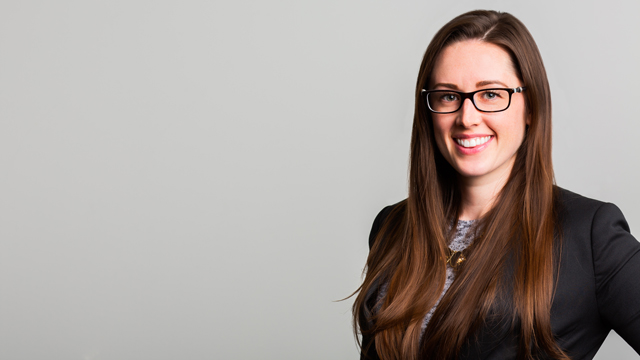 Awarded "Employment Law Firm of the Year 2019" by Chambers Canada.