Our 120+ lawyers are here to partner with you to strategically navigate complex legal issues and achieve positive outcomes.
Featured Insight
By: Hicks Morley
As the COVID-19 pandemic continues its pervasive impact on the world, employers are facing unique challenges on all fronts: health and safety, human rights and accommodation, privacy and data security, workplace safety and insurance, pensions and benefits. Hicks Morley has the expertise to guide employers through any pandemic-related labour and employment issues that may arise....
Read More
Announcements
Hicks Morley is pleased to announce that the firm has been recognized by The Globe and Mail as one of Canada's Best Law Firms 2022.
The Globe and Mail partnered with an independent market research provider, Statista, to launch this inaugural edition of Canada's Best Law Firms. The new ranking program draws on the opinions and experiences of legal professionals to help companies select law firms best suited to their needs. "Choosing the best legal firm to represent your needs can add more pressure to already tense situations," says James Cowan, editor, Report on Business magazine. "The Canada's Best Law Firms ranking will help Globe readers determine their best option, using credible recommendations from insiders in the profession."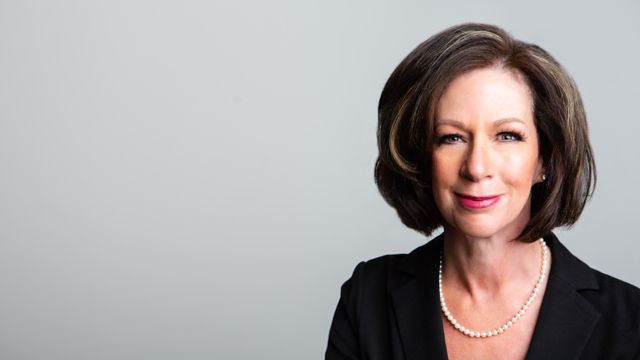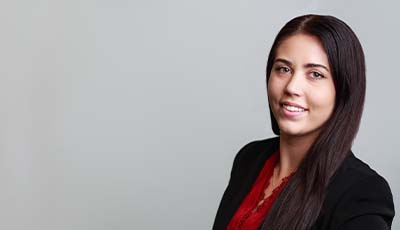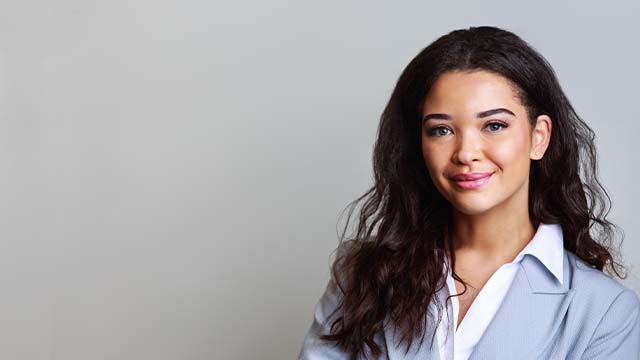 Awarded "Employment Law Firm of the Year 2019" by Chambers Canada.