Our 120+ lawyers are here to partner with you to strategically navigate complex legal issues and achieve positive outcomes.
Featured Insight
By:
Amanda P. Cohen
,
Sarah A. Eves
,
Nadine S. Zacks
Daily news coverage has put the Novel Coronavirus (2019-nCoV or Coronavirus) in the spotlight. Just this morning Ontario health officials announced that another "presumptive" case of the new Coronavirus has been discovered in Toronto, which, if confirmed, would make it the second instance of the illness in Canada. Both cases are still currently presumptive and there have not yet been any confirmed cases of the virus in Canada...
Read More
Featured Event
Event Date: March 11, 2020
There's no such thing as "textbook" accommodation. Whether your employee has a challenging physical or mental disability that impacts their ability to do the job, childcare problems that interfere with their performance, faith-related obligations or is in the process of transitioning, how you respond to that individual's request – or don't – can mean significant liability for your organization. Are you prepared?
Register Today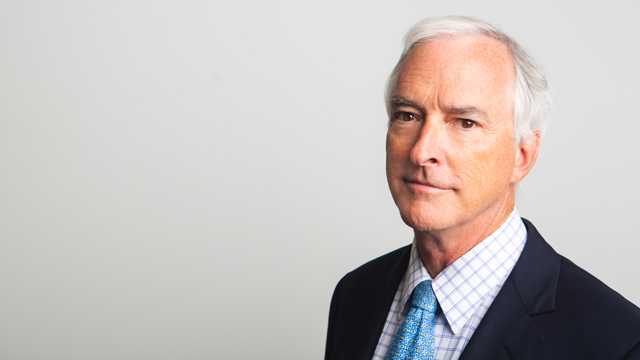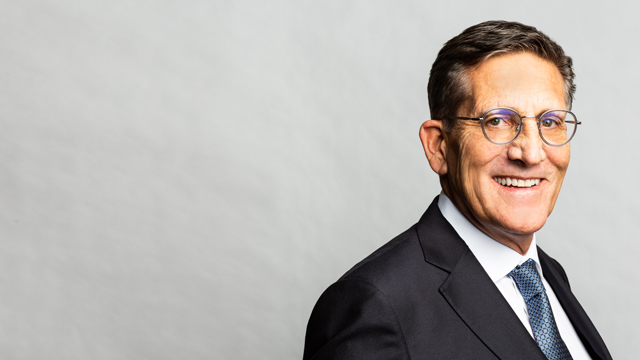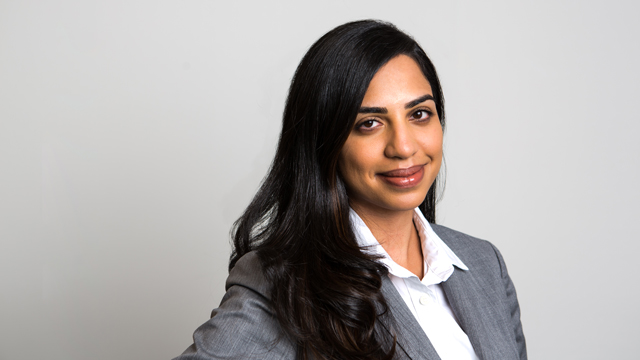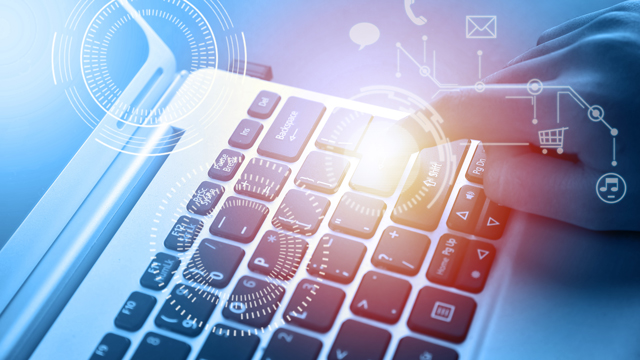 Your best defence: Safeguarding your business.
Upgrading your cyber security and privacy practices and advising on data breach incident response.
Read more
Awarded "Employment Law Firm of the Year 2019" by Chambers Canada.