With in-depth public and private sector experience, we are the largest Canadian firm advising employers and organizations on a wide range of workplace issues.
Featured Insight
By:
Sukhvinder K. Dulay
On May 15, 2020 the federal government released a backgrounder (CEWS Backgrounder) regarding the extension of the Canada Emergency Wage Subsidy beyond June 6, 2020 to August 29, 2020 and indicated that the details of the extension would follow.
Read More
Featured Insight
On May 26, 2020 the Ontario government extended most of the emergency orders currently in force under the Emergency Management and Civil Protection Act to June 9, 2020 (O. Reg. 226/20). Some of the emergency orders in place include the closure of non-essential businesses, restrictions on social gatherings of more than five people, and rules regarding staff redeployment for various settings, such as long-term care homes.
Read More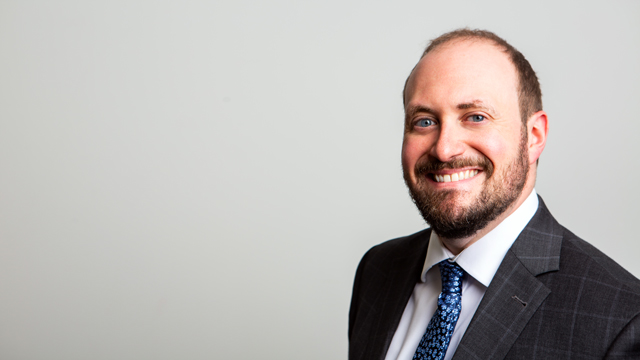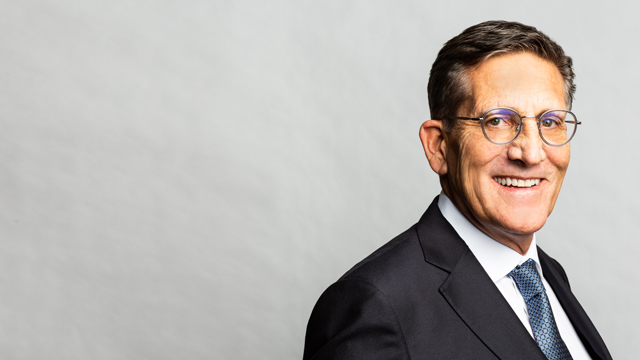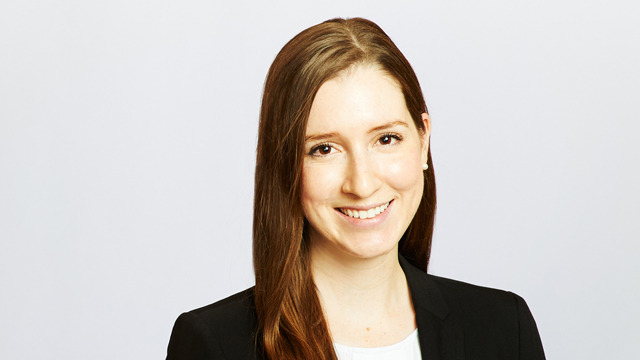 Awarded "Employment Law Firm of the Year 2019" by Chambers Canada.