Our 120+ lawyers are here to partner with you to strategically navigate complex legal issues and achieve positive outcomes.
Featured Insight
By: Hicks Morley
Hicks Morley has the expertise to guide employers through the labour and employment issues involved with return to work and a work-from-home approach. There will be a "new normal" as employers turn their minds to reopening or ramping up their operations as provinces ease the restrictions placed on them as a result of the COVID-19...
Read More
Announcements
Canadian Occupational Safety, Canada's premier publication on occupational health and safety, has named Hicks Morley a winner of its inaugural 5-Star Safety Law Firm Award.
The magazine's researchers sourced feedback from safety leaders and spoke to hundreds of safety professionals across the country, asking them to rate the law firms they had worked with over the previous year to determine who offers the best advice in the occupational health and safety field.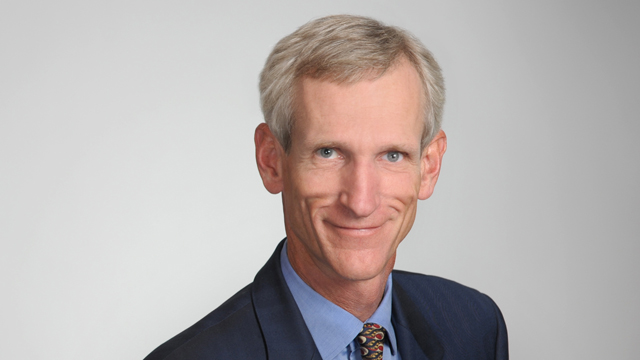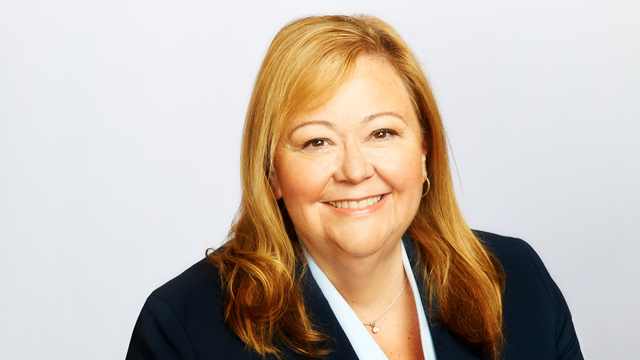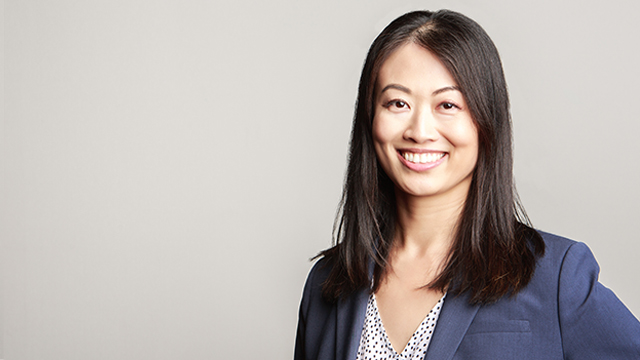 Awarded "Employment Law Firm of the Year 2019" by Chambers Canada.