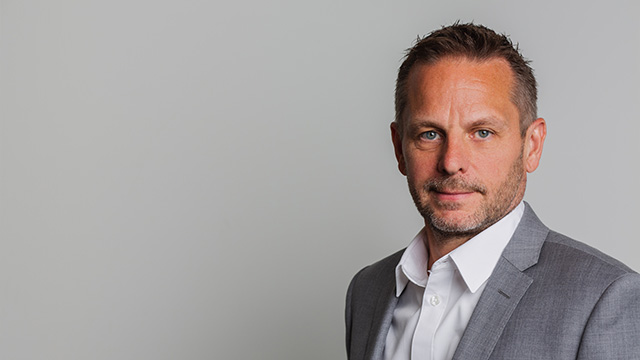 Director of Information Technology

, Toronto
Chris Duncan is the Director of Information Technology at Hicks Morley. Chris is an experienced and energetic leader with over 20 years of experience in the legal industry, managing all technology projects from conception to completion.
Chris is a strategic leader who has acquired a reputation for delivering exceptional results. He is always looking for innovative solutions, achieving objectives and ensuring the delivery of effective, secure solutions. Chris is proficient with a variety of technologies including security, data lakes, document management, on-premise solutions, infrastructure, disaster recovery and the cloud. He keeps abreast of changes in the industry, always looking for ways to hone existing or new solutions to meet the needs of the firm and our clients.
Most importantly, Chris is supported by a phenomenal technology team who design, develop, implement and support all of the firm's technology, ensuring the highest level of service.