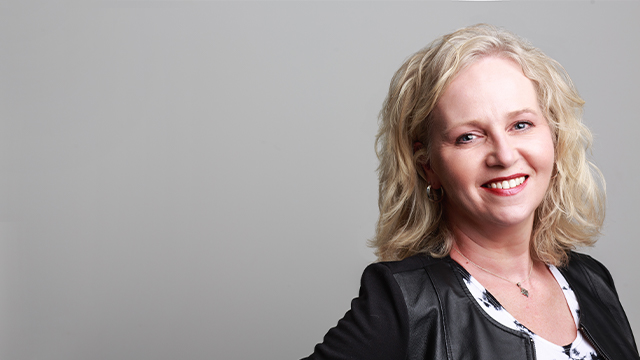 Law Clerk / Paralegal

, Toronto
Karen-Anne Thomson joined Hicks Morley in 2020 as the senior litigation law clerk for the firm's litigation practice group following her return from her native Scotland where she lived and worked for a period of time.
Karen-Anne's decades of experience in litigation with a Toronto-based boutique litigation firm allows her to fully support all aspects of the process on litigation files for the firm's public and private sector clients.  Karen-Anne also works closely with Hicks Morley's eDiscovery lawyer on document intensive electronic files and projects and often extends her clerking skills to non-litigation files.
Practice Areas
Education
Sheridan College of Applied Arts & Technology (Legal Secretarial Arts)
Sheridan College of Applied Arts & Technology (Police Sciences) (Hons.)
Institute of Law Clerks of Ontario (Hons. Litigation, Hons. Real Estate)