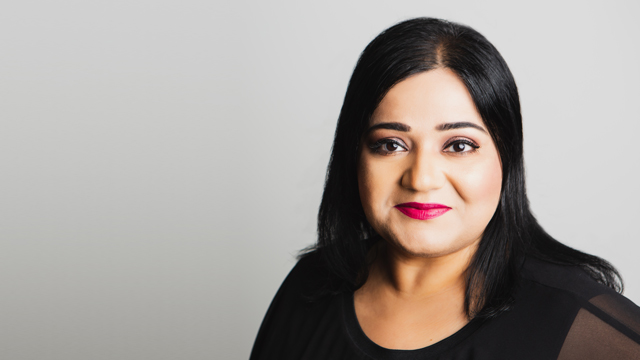 Shivani Chopra is a senior litigator in Hicks Morley's Toronto office. Her practice is particularly focused in the insurance industry, hospital sector and professional services.
Shivani is regularly engaged by insurers and public-sector clients including hospitals, colleges, and school boards to defend complex employment-related litigation claims. She also defends private-sector employers and financial institutions in a range of employment litigation matters including discrimination, harassment, short- and long-term disability benefits, constructive dismissal and wrongful dismissal claims.
Shivani is a fierce litigator and tenaciously represents her clients before courts and regulatory/administrative bodies; that said, Shivani likes to act as a strategic advisor for her clients. She approaches each file by understanding her clients' business operations, and delivers tailor-made advice that is cost-effective and best-suited to their needs.
Shivani obtained a Master of Laws from Dalhousie University and was subsequently called to the bar in 2008. She has been a member of the Bar Council of India since 2003 and remains licensed to practise law in India. Given her ties to India and its legal system, Shivani frequently acts as a conduit for Indian law firms and corporations to provide them with timely, cost-effective and high-calibre legal services on a wide variety of matters.
Outside of her practice, Shivani likes to take classes on her recently acquired Peloton Tread and spend time with her daughter.
Awards & Recognition
The Best Lawyers in Canada™ (2023)
Labour and Employment Law
Canadian Legal Lexpert Directory (2021)
Employment Law (Leading Lawyers to Watch)
2017 Lexpert Zenith Award
Celebrating Women in Law
Memberships & Affiliations
Canadian Bar Association
Ontario Bar Association
Constitutional and Human Rights Section for CBA-NB – Past Chair
Select Publications & Presentations
"What will a return to work look like Part 2…..When the Dust Settles….." Ontario Bar Association (May 19, 2020)
Education
Dalhousie University, LL.M.
National Academy of Legal Studies & Research, University of Law, India, LL.B., B.A.
Federation of the Law Societies of Canada, National Committee of Accreditation