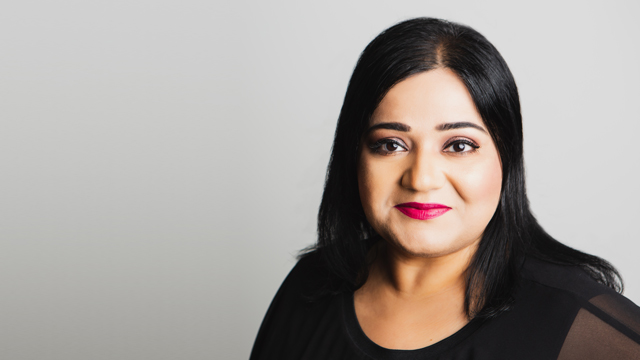 Shivani Chopra is a commercial employment lawyer in Hicks Morley's Toronto office and a member of the firm's litigation group. Her practice is particularly focused in the insurance, financial and professional services industries.
Shivani is regularly engaged by insurers to defend claims covered by Employment Practice Liability Insurance (EPLI). In addition to this, her expertise includes defending private-sector employers and financial institutions in a range of employment litigation matters including discrimination, harassment, short- and long-term disability benefits, constructive dismissal and wrongful dismissal claims.
Shivani is a fierce litigator and tenaciously represents her clients before courts and regulatory/administrative bodies; that said, Shivani likes to act as a strategic advisor for her clients. She approaches each file by understanding her clients' business operations, and delivers tailor-made advice that is cost-effective and best-suited to their needs.
Shivani obtained a Master of Laws from Dalhousie University and was subsequently called to the bar in 2008. She has been a member of the Bar Council of India since 2003 and remains licensed to practise law in India. Given her ties to India and its legal system, Shivani frequently acts as a conduit for Indian law firms and corporations to provide them with timely, cost-effective and high-calibre legal services on a wide variety of matters.
Outside of her practice, Shivani likes to take classes on her recently acquired Peloton Tread and spend time with her daughter.
Awards & Recognition
The Best Lawyers in Canada™ (2023)
Labour and Employment Law
Canadian Legal Lexpert Directory (2021)
Employment Law (Leading Lawyers to Watch)
2017 Lexpert Zenith Award
Celebrating Women in Law
Memberships & Affiliations
Canadian Bar Association
Ontario Bar Association
Constitutional and Human Rights Section for CBA-NB – Past Chair
Select Publications & Presentations
"What will a return to work look like Part 2…..When the Dust Settles….." Ontario Bar Association (May 19, 2020)
"Issues in a Changing Workplace" 2019 CAIR All Member Meeting & Forum (October 24, 2019)
"The Six-Minute Labour Lawyer 2019: Creative Remedies in Lieu of Reinstatement" Law Society of Ontario (June 20, 2019)
"Cannabis in the Workplace and Benefit Plan Implications" and "Family Status Accommodation Update" Human Resources Professionals Association (HRPA) Durham Chapter Conference (June 7, 2019)
"Voting in Canada: A reminder of employers' obligations to employees" The Chronicle Herald (September 25, 2015)
Education
Dalhousie University, LL.M.
National Academy of Legal Studies & Research, University of Law, India, LL.B., B.A.
Federation of the Law Societies of Canada, National Committee of Accreditation