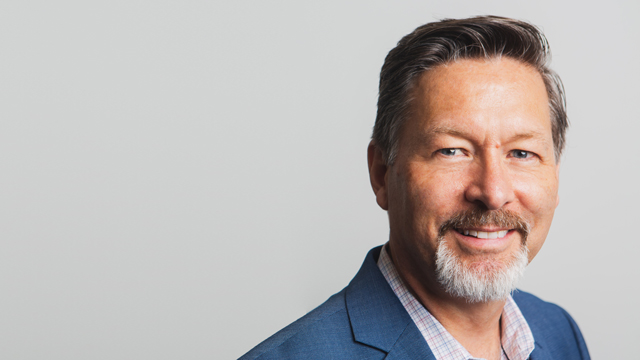 As a labour and employment lawyer in Hicks Morley's Toronto office, Simon Mortimer focuses on the strategic management of conflict and change.  He consults with employers to proactively manage workplace issues without litigation or work disruption.
Simon represents employers, whether under federal or provincial regulation, in collective bargaining negotiations with a variety of unions and locals of unions. He regularly appears before labour boards (OLRB, CIRB) ensuring due process and democracy in certification applications, responding to allegations of unfair labour practices and intervening, where appropriate, in duty of fair representation complaints and decertification applications. He also provides ongoing counsel on privacy, employment, human rights and grievance arbitrations.
Along with law, Simon loves family, politics and history, the Canadian wilderness and vegetable gardening although he is unlikely to win Jeopardy! on any of those topics.
Awards & Recognition
The Best Lawyers in Canada™ (2015–2022)
Labour and Employment Law
Canadian Legal Lexpert Directory (2014–2021)
Labour Relations (Repeatedly Recommended)
Who's Who Legal (2017–2020)
Labour, Employment and Benefits Law
Memberships & Affiliations
Canadian Association of Counsel to Employers – Member
Canadian Bar Association – Member
Ontario Bar Association – Member-at-Large (Labour & Employment Law section)
Select Publications & Presentations
"Changes in Labour Laws" Human Resources Professionals Association, Halton Chapter (March 19, 2019)
Education
University of Windsor, LL.B.
University of Western Ontario, B.A.