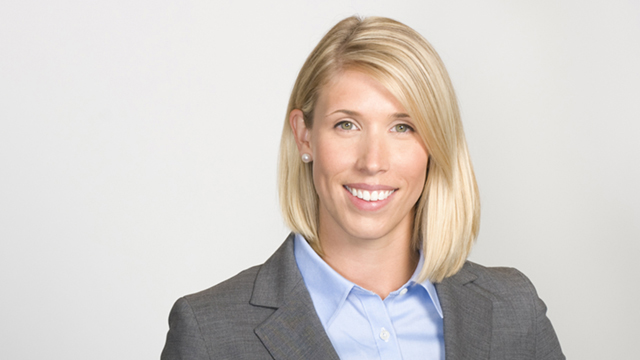 Amanda Lawrence-Patel is a labour and employment lawyer in Hicks Morley's Toronto office. She advises public and private sector employers on a wide range of labour and employment matters, with a particular emphasis on human rights matters in the private, school board, university and municipal sectors.
Amanda appears as counsel on a variety of labour and employment disputes, including grievances, wrongful dismissals, human rights applications and complaints to the Ministry of Labour. Amanda also provides clients with ongoing support and advice in matters pertaining to legislative compliance, contract drafting and policy implementation.
Amanda is a member of the Ontario Bar Association and is an executive member of the Ontario Bar Association's Education Law section.
Practice Areas
Memberships & Affiliations
Canadian Bar Association – Member
Ontario Bar Association – Executive Member (Education Law Section), Member (Labour & Employment Law Section)
Select Publications & Presentations
"The Duty to Accommodate Does Not Require the Removal of Essential Duties" Ontario Bar Association (June 1, 2015)
"Tranchemontagne Test for Discrimination Upheld at HRTO" Ontario Bar Association (January 22, 2015)
Education
University of Toronto, J.D.
Acadia University, B.A. (Hons.)