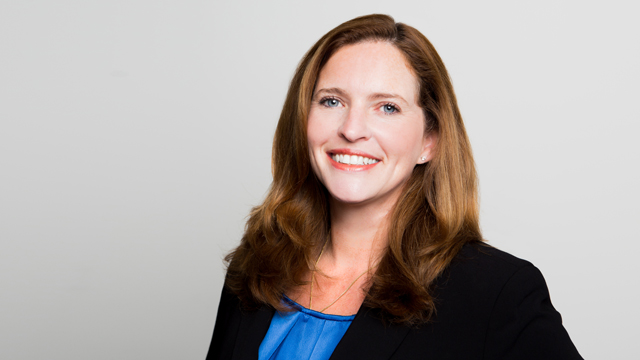 Amy Tibble is a labour and employment lawyer practising out of Hicks Morley's Toronto Office. She advises public and private sector employers on a variety of matters related to litigation, employment law, human rights and labour relations.
Amy has appeared as counsel on various litigation matters and has extensive experience in all issues related to the employment relationship. She has developed a specialty in advising clients of disability-related litigation including accommodation, frustration of contract, and entitlement to disability benefits pursuant to insurance policies and employer-provided benefits plans. A large portion of Amy's practice is in the federal sector.
Amy is a member of the firm's litigation group and regularly speaks at firm events, client conferences, Advantage Series presentations and at individual client sessions.
Practice Areas
Awards & Recognition
Client Choice Award (2016)
Employment and Benefits
Memberships & Affiliations
Canadian Association of Counsel to Employers – Member
Canadian Bar Association – Member
Ontario Bar Association – Member (Labour & Employment Law and Civil Litigation Sections)
Advocates' Society – Member
Voice For Hearing Impaired Children – Director
Select Publications & Presentations
"The Changing Legal Landscape" OMHRA Conference, Niagara Falls (April 2014)
"The Legal Implications of Transferring a Construction Employee from the Site to the Office" ECAO Industry Conference, Niagara-On-The-Lake (September 20-22, 2013)
"Dealing with Social Media in the Workplace" AMEMSCO Conference (May 2011)
Education
University of Western Ontario, LL.B.
Wilfrid Laurier University, B.A. (Hons.)