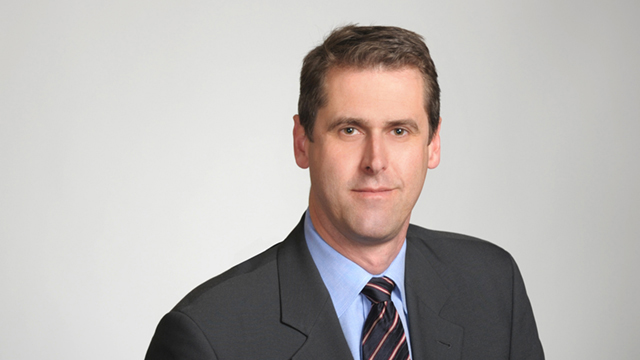 Andrew McCreary, a lawyer in Hicks Morley's Ottawa office, devotes his practice to labour and employment law. He predominantly works with employers in the financial services, technology, medical and defence sectors as well as those in government outsourcing. This work has included the defence of numerous wrongful dismissal claims and human rights applications in addition to union organizing campaigns, grievance arbitrations and labour board proceedings.
Andrew frequently addresses departing employee issues including the successful pursuit of injunctions, Anton Piller relief, recovery of corporate data and damages awards at trial. He takes the time to build an intimate understanding of his clients, their businesses and their organizational cultures and he customizes his advice to reflect this. He is practical and assertive in his approach to developing unique solutions to his clients' problems and he provides regular guidance to mitigate litigation risk.
Andrew has repeatedly appeared at the Court of Appeal for Ontario as well as in cases enforcing executive employment agreements, overturning wrongful dismissal damage awards, upholding findings of cause for dismissal and maintaining the award of damages against departing employees.
Awards & Recognition
The Best Lawyers in Canada™ (2019–2024)
Labour and Employment Law
Canadian Legal Lexpert® Directory (2019–2023)
Employment Law (Consistently Recommended)
Thomson Reuters Stand-out Lawyer (2023)
Independently Rated Lawyers
Memberships & Affiliations
Canadian Bar Association – Member
Canadian Mental Health Association of Ottawa-Carleton – Past-President
County of Carleton Law Association – Member
Ontario Bar Association – Member (Civil Litigation and Labour & Employment Law)
Select Publications & Presentations
"Update on the Enforceability of Termination Clauses" Eight-Minute Employment Lawyer, County of Carleton Law Association (September 28, 2022)
"Waksdale: Back to the Drawing Board?" County of Carleton Law Association Annual Civil Litigation Conference (November 26, 2020)
"Employment Litigation Arising from COVID-19" Kingston and the 1000 Islands Legal Conference (September 25, 2020)
Education
Queen's University, LL.B.
University of Western Ontario, B.A.