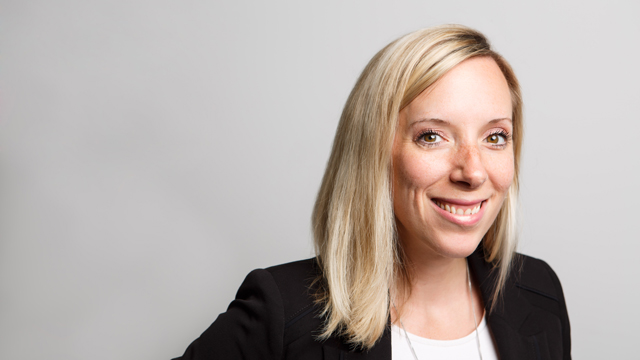 Elisha Jamieson-Davies is an experienced litigator in Hicks Morley's Toronto office. She represents both public and private sector clients in a variety of industries, including financial services, school board, retail, social services, mining, manufacturing and entertainment. She regularly provides clients with advice on issues such as termination of employment, misconduct/discipline, changes in the workplace, litigation avoidance strategies and litigation strategies/tactics.
Elisha has represented clients in trials, hearings, motions, applications, judicial reviews, appeals and mediations. She has appeared before Canada Labour Code adjudicators, the Small Claims Court, Superior Court of Justice, Divisional Court, Court of Appeal for Ontario, the Federal Court and the Federal Court of Appeal.
Elisha brings a practical view to litigation and works with her clients to develop the best strategy for the particular issue at hand. Elisha is also a co-editor of the firm's litigation-specific publication "Raising the Bar" and organizes the firm's Litigation practice group monthly meetings.
Practice Areas
Memberships & Affiliations
Canadian Bar Association – Member
Ontario Bar Association – Member (Administrative Law, Civil Litigation, Class Actions Law, and Labour & Employment Law Sections)
The Advocates' Society – Executive Member (Labour and Employment Section)
Select Publications & Presentations
"Chronic Mental Stress: Impact on Workplace Harassment Investigations, Litigation and Remedies" Ontario Bar Association's Institute (February 7, 2019)
"Employment Litigation Round-Up: 2016 in Review" CCCA Webinar, Toronto (March 7,2017)
"Frustration of Contract in the Employment Law Context" Annual Review of Civil Litigation 2016, Carswell (September 9, 2016)
Education
Queen's University, LL.B
University of Western Ontario, B.A. (Hons.)