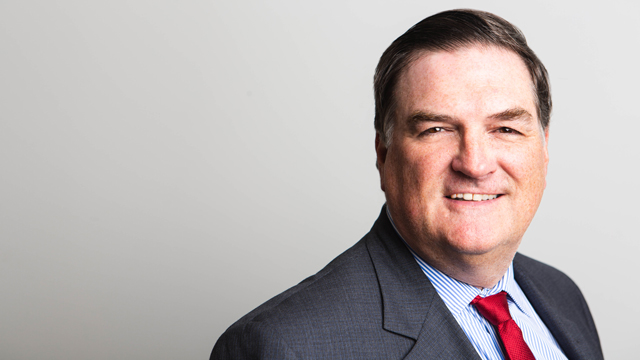 John Brooks is an experienced labour and employment law lawyer in Hicks Morley's Toronto office. He advises and represents employers on a wide range of labour and employment matters.
John regularly provides advice to employers regarding union organizing and certification and collective bargaining negotiations. He routinely acts as chief spokesperson in collective bargaining negotiations. He advises on all aspects of the employment relationship and the handling by employers of terminations of employment and allegations of harassment and discrimination.
John represents employers in various forums including rights and interest arbitrations, labour board proceedings, other labour and employment tribunals, and internal university tribunals.
John has significant experience in the post-secondary education sector and represents a variety of Ontario universities in labour and employment matters. John has been the chair of the firm's University Practice Group as well as a member of the firm's Executive Committee.
Practice Areas
Industries
Awards & Recognition
The Best Lawyers in Canada™ (2011–2024)
Labour and Employment Law
Best Lawyers® Global Business Edition (2018)
Labour & Employment Law
Canadian Legal Lexpert® Directory (2006–2007, 2012–2023)
Labour Relations (Most Frequently Recommended); Employment Law (Repeatedly Recommended)
Chambers Canada – Band 5 (2021–2023)
Employment & Labour, Ontario
Expert Guides Best of the Best (2017)
Labour & Employment
Lexpert®/American Lawyer Guide to the Leading 500 Lawyers in Canada (2013–2018, 2020)
Labour and Employment Law
Who's Who Legal – Global Leader (2023)
Labour & Employment
Who's Who Legal – National Leader, Canada (2013–2018, 2020–2022)
Labour, Employment & Benefits
Memberships & Affiliations
Canadian Bar Association – Member
Ontario Bar Association – Member (Education and Labour & Employment Law)
The Advocates' Society – Member
Canadian Association of University Solicitors – Member
Education
Queen's University, LL.B