People
Our lawyers have deep expertise in the human resources area, with a strong service commitment. We are more than just legal services providers – we are partners with our clients in providing strategic advice and solutions.
Featured Lawyers
Partner
Toronto
Catherine provides strategic advice to public and private sector clients on a wide variety of human rights, employment law, labour relations, and administrative law issues.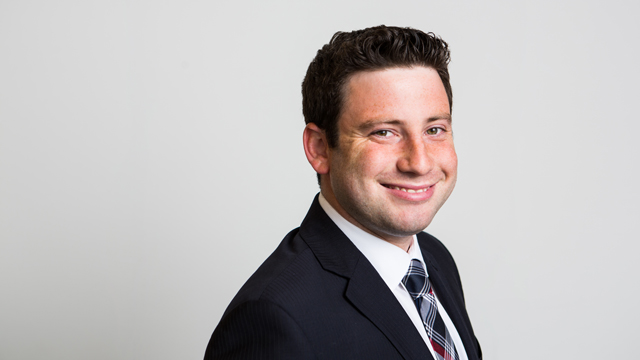 Associate
Toronto
Jordan Simon advises clients in a wide variety of labour and employment matters. This includes labour disputes, grievance arbitrations, wrongful dismissals and related litigation and human rights and accommodation issues.