People
Our lawyers have deep expertise in the human resources area, with a strong service commitment. We are more than just legal services providers – we are partners with our clients in providing strategic advice and solutions.
Featured Lawyers
Partner
Toronto
Frank was successful in the Federal Court of Appeal in having an employee's appeal from a judicial review application dismissed, and upholding an adjudicator's decision in favour of the employer in an unjust dismissal complaint.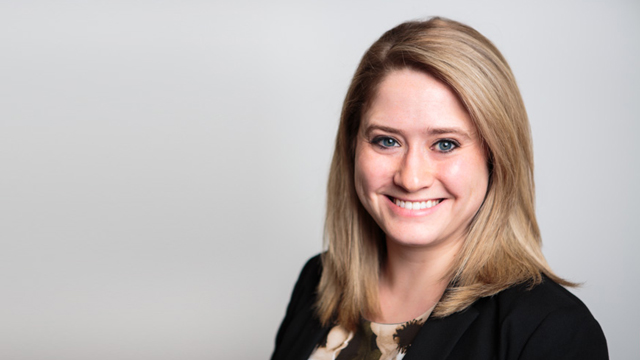 Associate
Ottawa
Melissa practices in all areas of labour and employment law, where she provides advice and representation to employers on issues such as termination and wrongful dismissals, occupational safety, worker's compensation, accommodation and human rights. Melissa also assists employers with drafting and reviewing employment contracts, workplace policies, and confidentiality, non-solicitation and non-competition agreements.