Committee
We have a Diversity, Equity and Inclusion (DE&I) Committee that champions equal access to high-quality work and inclusion across our firm. The Committee includes lawyers, staff and administration to ensure all parts of our firm have an equal voice.
The DE&I Committee is responsible for acting as a resource on DE&I concepts, building cultural competencies within the firm, presenting ideas to our executive committee and implementing various initiatives at the firm. Each Committee member represents their respective "stakeholder" groups, bringing together diverse perspectives and ensuring that all firm members have input at the "committee table."
Each year there is a call for volunteers to sit on the Committee and everyone at the firm is encouraged to share their ideas with the Committee on an ongoing basis.
Laleh Moshiri – Director of Diversity, Equity and Inclusion
Jacqueline Luksha – Partner – Chair
Tierney Read Grieve – Director of Professional Resources
George Vuicic – Partner
Stephanie Savoni – Counsel
Stacey Bowen – Legal Assistant
Lindsay Bell – Project Management Coordinator
Nadine Cottrell – Compensation and Benefits Lead
Katya Gromyko – Legal Assistant
Jackie Lopez – Professional Resources Coordinator
Viji Waran – Desktop Applications Specialist
Retention, Support and Advancement
Hicks Morley is committed to developing and implementing strategies to increase the representation and retention of women and historically under-represented diverse groups. In aid of those objectives, we have developed a strong mentoring program and evaluation processes for our legal, para-professional, and support staff which reflect our commitment to equity within the firm.
Our dedication to educating firm members and cultivating awareness of how unconscious biases impact our interactions and decision-making can be seen through the effective strategies we have developed to remove barriers to equality of opportunity. We are very open about how lawyers and staff advance at the firm. For lawyers, we use data, formal and informal mentor relationships and regular evaluations. For staff, we use data, lawyer input and annual performance reviews. Our forthright approach to evaluation and career advancement provides an environment in which both lawyers and staff can grow at a pace that works for them.
Accommodation, Mental Health and Wellness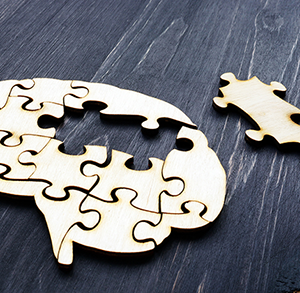 As a leader in labour and employment law, we are at the forefront of advising on workplace accommodations. While clients can depend on us as leaders in human rights and workplace accommodation, so too can our colleagues and staff. We are committed to working with our firm members on an individual basis to meet their needs and provide any reasonable accommodations required to ensure meaningful access to the workplace in a dignified manner.
We are dedicated to supporting the health and well-being of all members of our firm. They have access to our employee and family-assistance benefits program as well as an innovative, online, therapist-guided program that provides digital therapy sessions and resources firm members can use at their own pace. We provide a variety of wellness initiatives such as week-long mental-health programming during May's Mental Health Awareness Week, an annual private-health assessment program for partners and senior management, a fitness club membership subsidy program, our Reflection Room (that can be used as a multi-faith prayer or meditation space) and our dedicated Wellness Room.
Professional Development Affinity Groups
We believe in helping our people become effective and confident leaders. We understand that we need to support different groups of people in different ways to ensure their success. With this in mind, we have developed a number of affinity groups where like-minded people are able to support each other and build a community.
The mandate of our Pride Resource Group is three-fold: to provide a resource for mentorship and support to any members of the firm and assist these members with their professional, career and leadership goals; to be a resource for all lawyers, clerks and students in the education and maintenance of currency around legal issues, policy issues and the evolution of language and societal response to sexual orientation, gender identity (SOGI) and diversity; and to build and strengthen relationships with clients, client contacts and those within the legal community who identify with and/or are engaged in the discussion of SOGI and diversity issues and build upon the reputation and business interests of the firm.
The mandate of our Women's Practice Development Affinity Group is to support practice development for women lawyers in the firm by focusing on business development, professional development and other initiatives targeted to the unique needs, challenges and experiences of women lawyers.
Our Parenting Support Group is open to all members of the firm and provides a space in which both new and "experienced" parents can meet, share ideas, resources and advice, provide support to each other and learn from a variety of firm-hosted speakers on topical issues related to parenting.
In addition to our internal groups, the firm supports activities of numerous professional associations and affinity groups including:
Black Law Students' Association of Canada
Canadian Association of Black Lawyers
Federation of Asian Canadian Lawyers
South Asian Bar Association of Toronto
Start Proud
Women's Law Association of Ontario
Young Women in Law
Firm Activities and Events
As part of our commitment to inclusivity, we are dedicated to cultivating cultural awareness. Our firm marks national and internationally recognized celebrations through internal and external programs throughout the year. The DE&I Committee hosts events that engage various cultures at our firm with a goal of educating and supporting one another. We have hosted in-person and virtual events, created sharing walls, and developed video content and resource pages. Examples of our programs include:
Asian and South Asian Heritage Celebration
Black History Month Celebration
Indigenous History Month Observance and Resources
International Women's Day
International Day of Pink
Mental Health Week
Persons Day
Pride Month Celebrations
DE&I resource pages covering general DE&I concepts, systemic racism, anti-Black racism and anti-Indigenous racism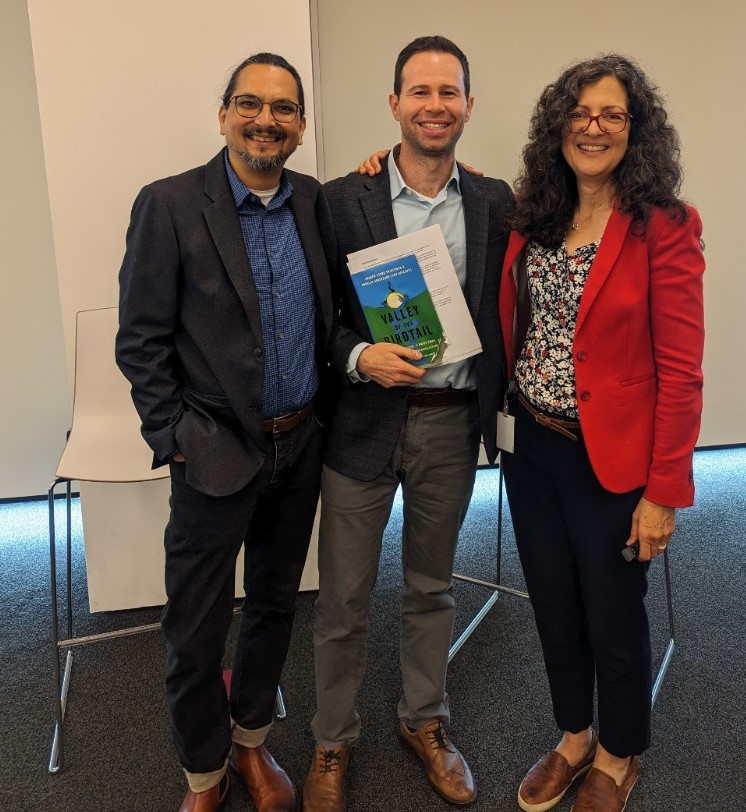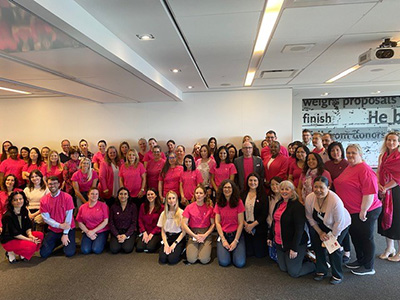 We recently implemented initiatives aimed at building inclusion:
We post monthly updates on our intranet respecting Days of Significance to raise cultural awareness.
We encourage all firm members to add their preferred gender pronouns to their email signatures.
We added a name-recording tool to our internal profile page to ensure that our firm members' names are pronounced correctly when speaking to each other, a fundamental demonstration of respect.
We are a participating law firm in the LAWS (Law in Action Within Schools) program that is designed to support, guide and motivate high-school students who face barriers to success by introducing them to the legal profession.
What Our People Have To Say
Equity requires courage, creativity and change. At its core, it is about taking the risk to ask ourselves who has (and hasn't) been served by the way we've always done things and what strategies will result in success for the greatest range of people.

— Njeri Damali Sojourner-Campbell, Associate

As a lawyer living with a disability, I can honestly say that the firm has dealt with me with complete care, compassion and concern over the years. I was accommodated at every turn.

— Andrew McCreary, Partner

At Hicks Morley, we have the opportunity to collaborate with individuals with their own unique lived experiences. It is this diversity of experiences, combined with our collective willingness to learn, which has enabled us to foster a diverse and inclusive workplace. We recognize that in our journey, as in the broader legal community, there is more learning to be done. We invite colleagues and clients to engage with us in ways that reflect and advance our shared values.

— Amanda Lawrence-Patel, Associate