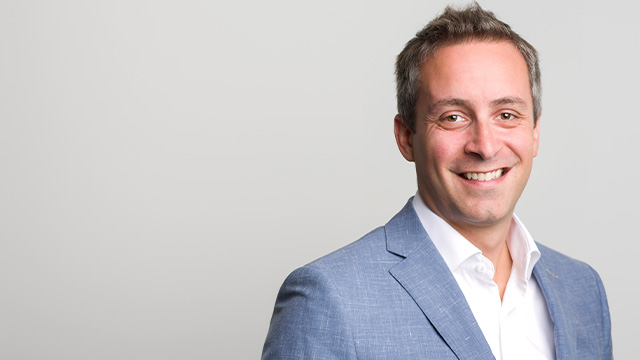 Chief Operating Officer

, Toronto
Guillaume Lessard is responsible for leading the firm's operations including all administrative, professional, technical and financial resources, as well as client and business development activities. He is focused on supporting the firm's growth agenda and our ongoing commitment to client service.
Guillaume is a business and operations professional with a strong background in finance, project management and business process improvement. Prior to joining Hicks Morley, Guillaume held increasingly senior positions in Canadian law firms and Fortune 500 companies. He is passionate about improving operational effectiveness and finding creative and innovative solutions to business problems.