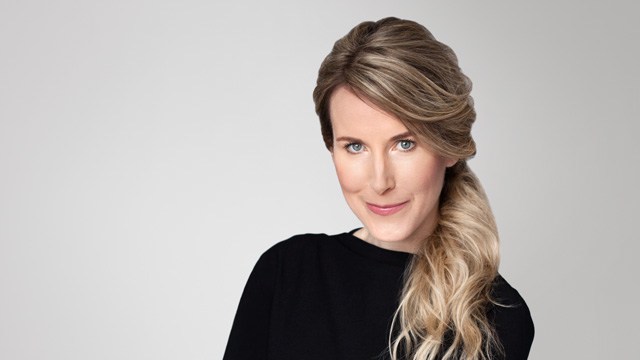 Knowledge Management Lawyer

, Toronto
Tierney Read Grieve is a lawyer in the Knowledge Management & Business Development group at Hicks Morley's Toronto office. She works with lawyers to organize and distribute legal expertise within the firm, generate practical knowledge products and resources for the firm's clients, and provide targeted, strategic business development advice and support for practice and industry groups.
Tierney monitors the legal and regulatory landscape, providing timely updates on current case law and legislative developments and their potential impact on clients through the firm's publications. Collaborating with firm lawyers, she develops and maintains Hicks Morley's precedents collection, advises on strategic legal issues, process improvements and best practices, and enhances the firm's collective use of its knowledge through firm-wide Knowledge Management initiatives.
Tierney is responsible for design and implementation of the firm's professional development curriculum, which focuses on skills-based learning and integrated business development programming to share knowledge and support sustainable practice growth.
Prior to joining the group, Tierney advised public and private sector clients in all areas of labour and employment law. In addition to court appearances, Tierney has appeared before various labour relations and employment tribunals, boards of arbitration, and mediators.
Memberships & Affiliations
Canadian Bar Association – Member
Ontario Bar Association – Member
Education
University of Toronto, J.D.
Oxford University, Linacre College, M. Phil (English Literature)
McGill University, B.A. (Hons.)