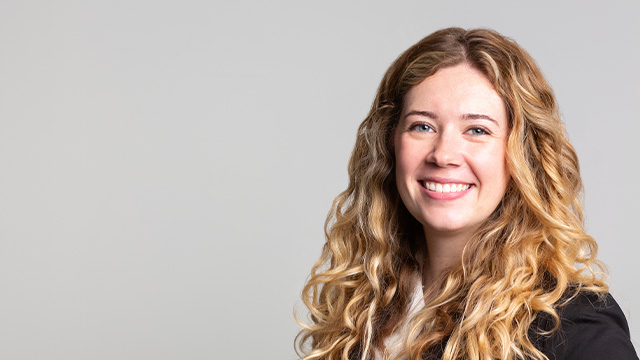 Articling Student

, Queen's
Biography
Gillian McCormick is a graduate of Queen's University Faculty of Law. Prior to attending law school, Gillian received an Honours Bachelor of Social Sciences degree in criminology (French immersion) with a minor in French as a second language from the University of Ottawa, graduating magna cum laude.
As a law student, Gillian spent her first-year summer working as a student caseworker at the Queen's Prison Law Clinic, where she represented inmates in disciplinary court and assisted them with other legal matters relating to prison and parole. In her second year, she acted as a student caseworker at the Queen's Family Law Clinic, where she assisted self-representing litigants complete court documents and navigate court processes. Gillian is returning to Hicks Morley as an articling student, after summering with them in her second year.
Outside of work, Gillian enjoys hiking, travelling, and playing squash. She is fluent in French.