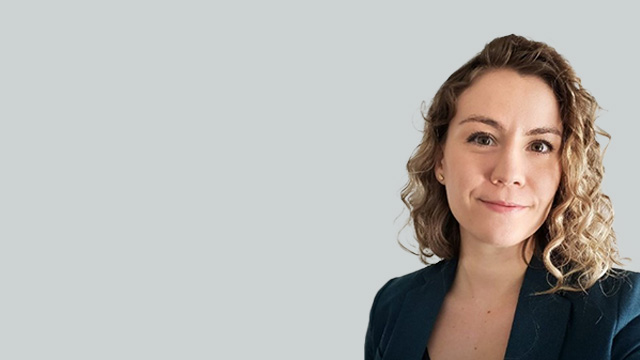 Articling Student

, Western
Biography
Stephanie (Stevie) Gellatly obtained her Juris Doctor from Western University in 2021 and an LLM from Western in 2023. Her graduate thesis focused on basic income, human rights and social welfare. Throughout her time at Western, Stephanie was a research assistant for the Health, Equity, Law and Policy (HELP) Lab and participated in a variety of moots, including the Laskin moot on constitutional and administrative law. Before joining the firm, Stephanie clerked in Vancouver at the Supreme Court of British Columbia, where she conducted extensive legal research and gained exposure to many areas of litigation and judicial review.
Stephanie's academic and legal background is complemented by her diverse experiences outside of law working in various industries such as journalism, health and wellness, and real estate, and volunteering for community organizations focused on food security and food rights.
Outside of work, Stephanie channels her creativity into do-it-yourself home projects and into being an auntie to her many niblings. She also brings her energy and enthusiasm to any recreational sports team that welcomes her.